After ELD compulsion in December 2015, fleets are rushing to buy ELDs that is Electronic Logging Devices. It is a device that is attached to a commercial motor vehicle to record the vehicle movements and driving activities throughout the day.  Apart from vehicle movements, it also helps in monitoring relevant data of location, ignition, engine hours, power status, etc.  It is also beneficial in detecting the malfunctioning issues in the vehicle and simplified IFTA calculation ensuring more efficient and safe driving for fleets and trucking company owners. KeepTruckin Electronic Logging Devices (ELDs) are becoming popular among drivers and carries. In this article, we have discussed a few points that are making KeepTruckin ELDs as one of the leading ELDs in the Market.
Cost Effective Way to Compliance
The KeepTruckin ELD solution starts from $20 per month which is affordable for everyone from small fleets to owner-operators. The most common problem that trucking companies face is Cost of Compliance and providing affordable ELD solution. KeepTruckin is leading ELD solution in the market and is also affordable. Therefore, most of the fleets and company owners prefer and refer to it. It is trusted by over 500,000 drivers and 27,000 fleets. To know more about the ELD solution read another keep truckin review online.
KeepTruckin provides useful Features
Its features are useful and easy to use. It allows the simplified Management for fleets providing the following features.
– GPS tracking
– Log auditing
– Messaging
– Geofencing
– IFTA fuel tax reporting
– Idle time tracking
– Driver Scorecards
–  Diagnostics and many more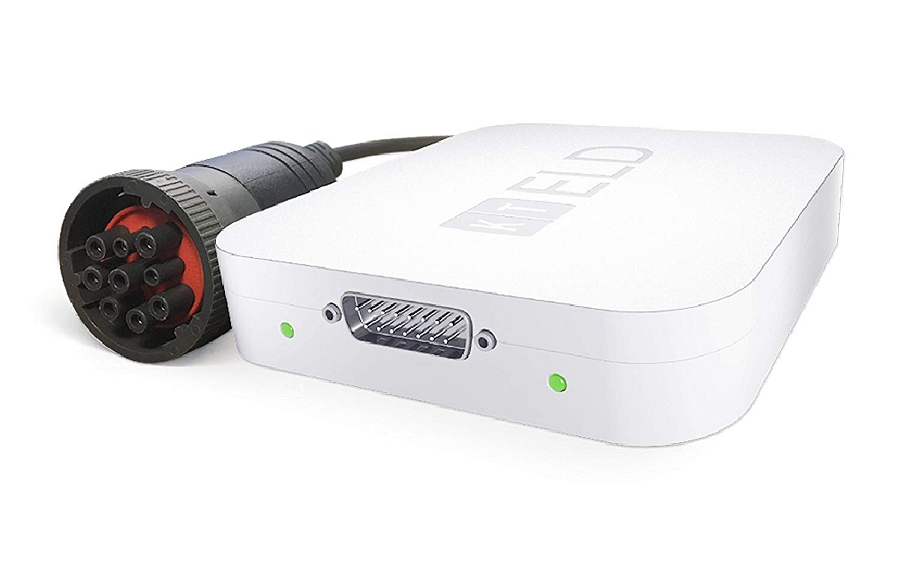 KeepTruckin ELD solution is user-friendly and easy to use. They are available on Apple iTunes as well as Google Play Store under the high-rated elog app with thousands of positive reviews. KeepTruckin user interface and theme is easy to use.
KeepTruckin provides great customer satisfaction with 24×7 technical support. KeepTruckin customer service is top of the line that makes it popular among fleets. It has a professional staff that can assist and reaches their customers through phone calls, emails, social media, and websites.