Many people struggle with creative blocks. This includes content writers, digital marketers, social media advertising experts, and more.
Coming up with original concepts or content ideas for your social media can leave you frustrated. Being on a deadline simply makes everything worse. Your ideas would seem disconnected and you may just fall into despair.
That may even be the reason why you are reading this content right now. Well, you've come to the right place.
Right here, we'll provide you with the inspiration you need to get your creative mind up and running. With our clever ideas, you'll get back to creating awesome stuff in no time.
So let's get down to it, shall we?
1. CREATE A SOCIAL CONTEST
Contents that stimulate the emotions of your readers are quite related to contests. In fact, these types of posts have been found to generate a lot of reactions and engagements from followers.
All you need to do is organize a social competition. Then ask your followers to tag their friends or leave a comment on the post.
Followers or readers who meet your criteria can be compensated with gift vouchers or free products. You can even announce the winners on your wall. This will also generate a lot of engagement.
Additionally, you can ask your followers to:
Share your post and the most shares get a gift
Post a photo and add your company's hashtag to their photo
Tag their friends
Leave a comment on your post.
2. ASK THEM FOR SUGGESTIONS
Yes, ask your followers for suggestions or ideas. This is another great way to get them to engage with your posts.
Everyone is willing to help their favorite brand. They'll all have an idea or suggestion about your product or service.
Providing them with the platform to air their suggestions is a great opportunity for engagement. Your followers will be more than happy to provide you with feedback and ideas.
Doing this will also let them trust your brand and see you as a brand who really cares about its clients.
3. AUDIENCE POLLS
Create polls for your followers. Your polls can be about your upcoming product, a newly released product/service, or anything new they would like to see from you.
Polls are awesome for Facebook groups. Your followers are bound to love and engage more with your posts.
4. SHARE A MEME OR COMIC
Everyone wants to laugh. Memes and comics that people can relate with will surely get you the engagement you are aiming for.
Look for a good comic and find a way to tie it to your brand or marketing campaign.
5. QUICK TRAINING VIDEO
You don't know how much engagement you can get from appreciation. Sharing a quick training video with your audience will make them appreciate you.
This will make them interact more with your posts. Many of them will even be looking forward to your posts as they know that they will learn one or two things from your written and video posts.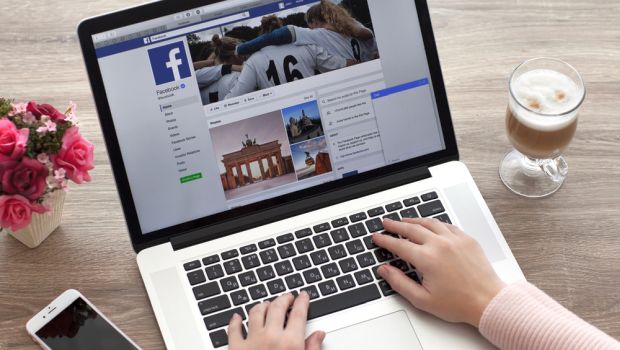 6. ANSWER YOUR CUSTOMERS
If your customers feel like you love them, which you do, they'll engage more with your posts.
One of the best ways to make them feel loved is to take the time to answer their questions. Yes, customer support is a great way to get engagement.
A satisfied customer will refer you to others, which simply interprets to growth for your social media page and business.
7. SHARE A FUN FACT
Fun facts help us learn. Sharing a fun fact with your followers will get them to leave different reactions to your post.
You can even make it interesting by telling them to ask their friends questions on what they've learned and posted their friends' replies.
8. PROVIDE A LIMITED TIME DISCOUNT OR PROMOTION
Ensure that this promotion can only be done through your social media page. It may be a discount for the first 100 people to leave a comment. Or a free gift for the first 10 people to tag their friends.
9. SHARE A FREE RESOURCE
This will also get you more engagements. Your followers will feel you care about them and want them to succeed in their endeavors.
10. SHARE BEHIND THE SCENES PHOTO
This will give your followers some insight into what you are offering. Doing this will not only bring you engagements. It will also increase the level of trust your followers have for you.