Shortwave radio has become a technology of the past, but it is still used by many people around the world. Although this technology has been replaced by modern day internet and you can stream all these FM stations on your phone or laptop, it is still fancied by many who likes vintage things.
Talking about outdated technologies, even till today aviation and railways use shortwave receptions for their communication purpose. In this post, we will discuss ways which will help you to improve your shortwave radio frequency reception so that you can listen to crystal clear music.
1. Use a good quality radio to receive powerful shortwave signals
Radios come with different features, and they have they have different ranges of the frequency reception. If you are looking for a good quality radio, then you can visit website like Walkie Talkie Central and buy a good quality radio that will surely offer better connectivity and reception.
2. Tune into the correct frequency
To get a crispier and clear sound, tuning into the correct frequency is a mandate. For example, if you are in New York, you should try to tune into few stations which are close to New York. If you try to log into a station which is based in Dubai, then the signal reception will be very weak, and there will be a lot of disturbances.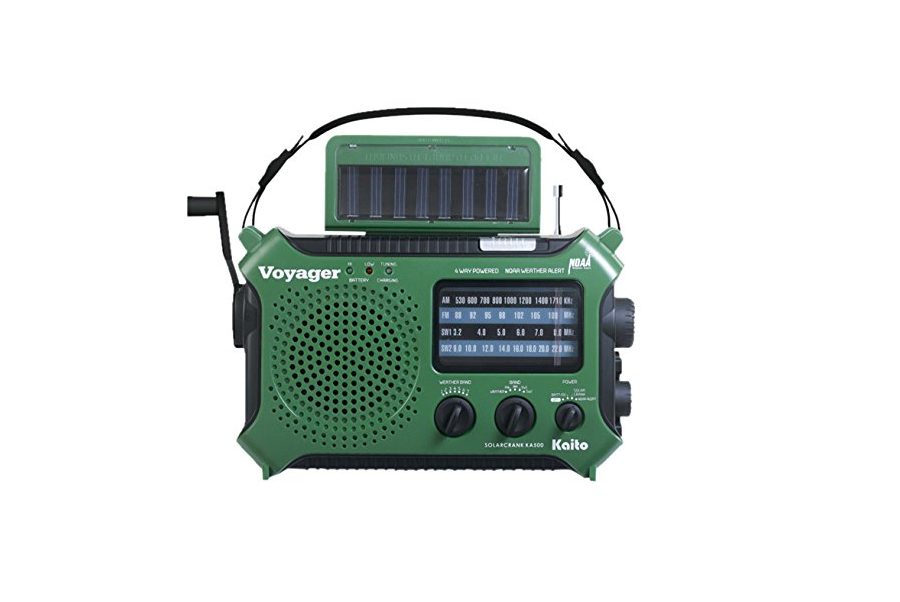 3. Tune at the right time
If you want to listen to a particular show which is being aired online, you need to tune in when the show is going on. To get proper reception, use a good quality radio and your location from where you are listening also matters.
4. Avoid Busy environments
If you see that your radio is not picking up enough signals and is able to play only a few selective stations, then it is a clear sign that the signals are getting blocked due to a lot of barriers. This can be experienced in busy cities. Therefore, if you are not getting a proper signal then try to place the radio in an open space or somewhere where there are less interference and barriers.