Audio conferencing has made it simpler and easier for businesses to communicate with a large audience, like clients, employees within the oorganization vendors and other stakeholders, providing a cost and time-saving alternative for effective mass communication.
Find below some free online conference call enabled applications widely used by businesses.
1. ezTalks Webinar
Allows online conference call with up to a 100 participants on its free version and up to 500 on its premium paid version. It is compatible across all devices and operating systems and is suitable for hosting webinars and training sessions for small and medium-sized companies.
2. Skype
Considers as one of the best free conference call application, it allows making conference calls anywhere in the world. It allows up to 25 participants within a conference call and also has a chat feature allowing private and group chats.
3. Google+ Hangouts
One of the fastest tools for making conference calls online, this application is compatible and works across all platforms and operating systems. It is also easy to use and has excellent audio quality for online conference calls.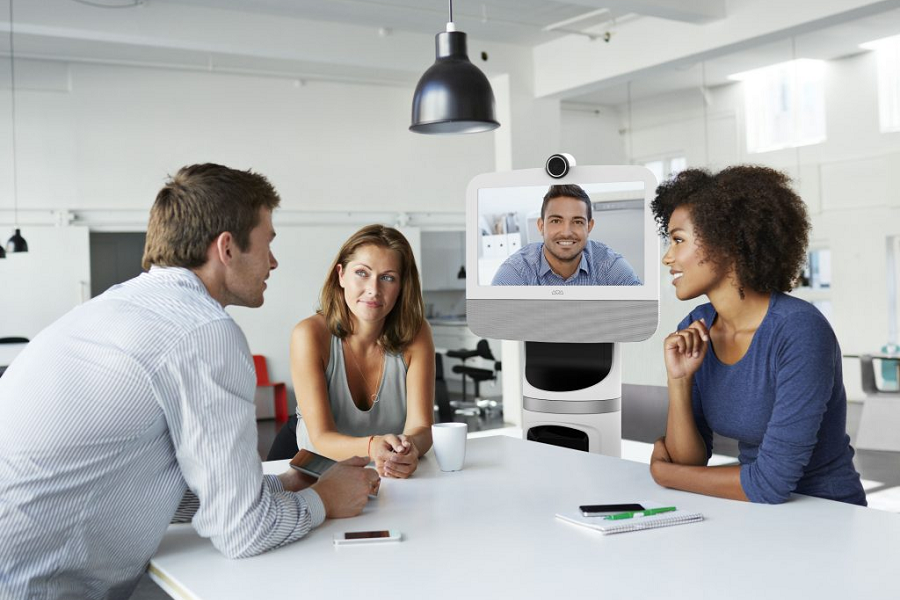 4. ClickMeeting
One of the best platforms for webinars, it also allows users to make free conference call online for its registered users. It is suitable for sales, marketing and training purposes and it allows access to social media accounts like Facebook, LinkedIn etc allowing users to see their social media contacts on this application.
5. Intercall
It is one of the most trusted platforms for online conference calls, with reports of being a trusted platform of most Fortune 100 companies. It allows users to make conference calls anywhere in the world and is suitable for all forms of businesses, small, medium and large.
6. FreeBridge
This online conference all platforms allows up to 100 participants during a single conference call and is suitable and popular for conducting board meetings, sales, webinars, legal dispositions etc.
7. Paltalk
This conference call online platform is compatible across all platforms such as Windows, Android, OS X, iOS etc. It also has a chat feature with chatrooms.
8. OpenVoice
Adjusted as one of the best online conference call platforms, it allows users to connect with up to 500 participants in a single conference call. Its features allow the creation of call groups for easy access and are compatible on all mobile and computer devices.