Share button or menu is probably the most excellent feature of iPhone series as stated by its users, but wonder what most of us owning an iPhone do not use it. The prime reason behind it is not majorly the users but Apple itself since it keeps the feature hidden. Of course, one knows what it is, it is about the number of applications that will pop up when we use the functionality through which we share pictures, videos, documents and many other files. Although Share button is in use when we are sharing a photo on our social media handle, or a meme or a message to so many people at a time; but there is so much more to it especially when you can handle 'what to share' 'through which' and 'how'.
Now that you know of the Share button we have shortlisted best possible ways for you to be a Pro at it. Here is how-
1. Usually, when you tap on the share button, there is a list that appears on the applications through which you might share the file/document on the basis of the type of the file/document. So, you can add more apps to it especially when it is available on your phone other than those that manage into the share sheet by default. You have to scroll to the right when the list of applications appear, and at the far end, you will see "more" and tap on it to add a number of relevant applications to the list.
2. One can also do the re-arranging thing for the Share list since we all know that there are specific applications on the phone which are always going to appear even though they are relevant for sharing a particular type of URL file or not. So, you can turn them off more the same "more" button of the applications list and can arrange the applications from more useful to less required.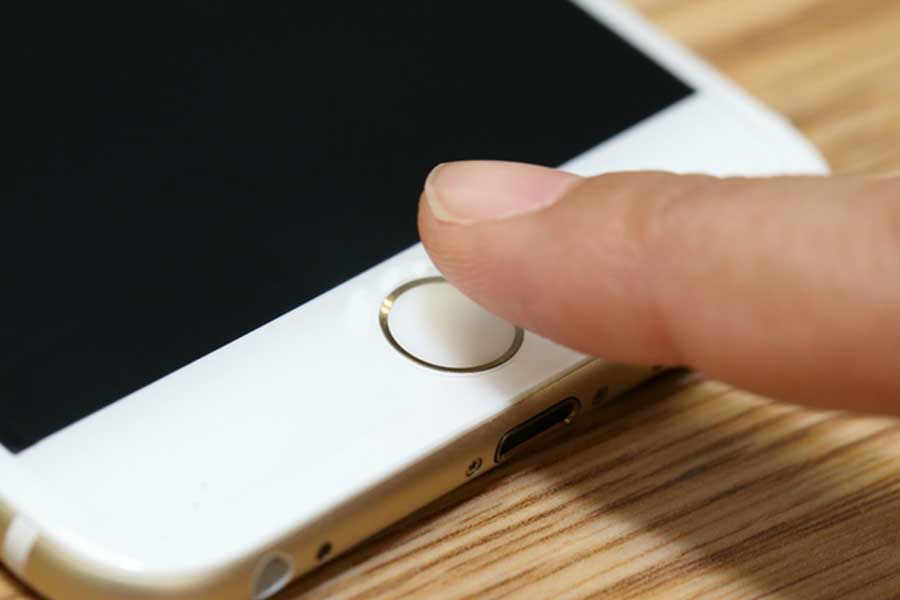 3. There are applications on your iPhone which have a set of specific applications for their share sheet for instance Galley or iCloud for the matter of pictures. It will show third-party applications like Instagram, Snapchat or other relevant editing tools and software pre-installed on your phone. Also, the Notes section of a phone has an established share list as it allows the user to add links, pictures, and texts. There is also an option to share a text from your notes section or from a webpage you are reading on Safari which you can randomly share on your calendar to create an event or on a text over WhatsApp.
4. As most of us don't know, but there are so many third-party applications on your iPhone which are too good when it comes to sharing. For instance, Instagram, WhatsApp, Snapchat, and Pinterest. In Pinterest, you can even share a picture from another webpage to your favorite board on Pinterest if you are operating from the web browser Safari.
5. Other than all the third-party applications there is a pre-installed application in every iPhone which is AirDrop. But of course, there is a limitation which is distance, other than that this application is a great move to share everything right from contacts to the song to a website.
6. Since you know how to use a share button other than just sharing necessary information, files and documents you can also use this feature (share button) to connect your iPhone to your television provided you have an Apple TV. So now you can share your favorite video, movie or a slideshow of photos with everyone on a bigger screen. People with a printer at their home which is compatible with Apple devices can use the share button to print important mail, documents by selecting AirPrint printer from the share list.
Apart from all the necessary things we know about sharing, above mentioned are just an addition to the basics which however most of us forget or are least bothered to enlighten ourselves with. So, if you closely follow your iPhone and read the information above you will know how much of a pro you are when it comes to sharing. For much such relevant information, you can check CouponHub.ca now and get instant discount on subscription. It takes a pro user like you to explore and find out ways of making their sharing life much easier, quicker and definitely better.