To understand what is meant by SEO content, it will be helpful to break apart this phrase into its element parts. This includes:
SEO what refers to "search engine optimization" is the development of optimizing a website so that clients or others easily find the website with Google search;
Content here means any information that is on the web should be optimized too.
Putting these 2 notions together – SEO content is content developed with the goal of attracting search engine traffic.
Refresher
Here is a refresher on SEO of your web content. This includes:
If you want to create traffic with search, it is best to do research on keywords before you begin writing. This way you focus on keywords from already existing search volume. You are writing on topics and information that is already being searched;
The content on your site should be organized in a way that is logical. This is not just good for SEO, it helps viewers on your site find more related content;
Increase the visibility of new content you create by sharing it on social networks. This builds links to your content.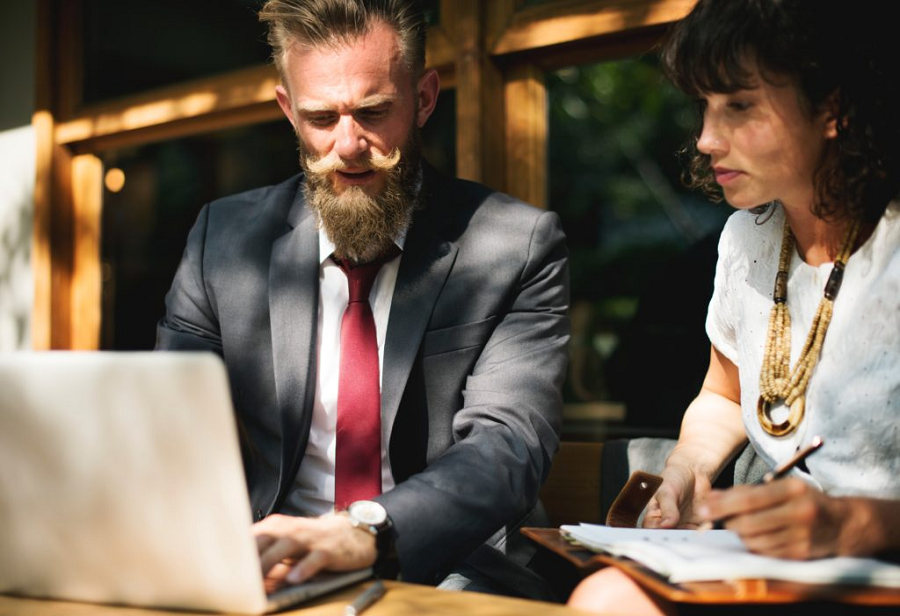 It is vital to keep in mind that if search engine traffic is your only goal, your results will suffer. To please both search engines (give you high rankings) and return visitors, new potential customers, you need to offer more than"search engine optimization".
What is SEM
This is marketing your website by buying ads on search engines. Many believe that this can bring you more traffic than by SEO. They are usually combined, but there is a talk on the internet about whether SEM can be the sole way to get visitors to your site.
Sem SEO
This optimizing for search engines and marketing with ads for content and websites are known as Sem SEO and there are many companies that will help you with this. This is getting traffic by buying ads on search engines as well as having a high ranking in search. There is currently a debate on whether a website needs both to attract viewers and there is talk about only using SEM.