Want to set up an online store where you could sell your goods?
Well, Shopify is the perfect ecommerce solution that lets you do this along with organizing your products, customizing your storefront, accepting payments via credit cards, track and respond to orders. All of these could be achieved with only few clicks using Shopify.
Shopify is the medium with which you can bring your business world to the online world. It is among the easiest and leading ecommerce builders that let you create your own online shop.
 More about Shopify
With Shopify not only can you start a new online shop but you can also bring an offline store online to expand your business to be able to reach to broader spectrum of audience. With Shopify you can totally abandon worries regarding the e-commerce portion of your business and can rather focus on the other important aspects of your business.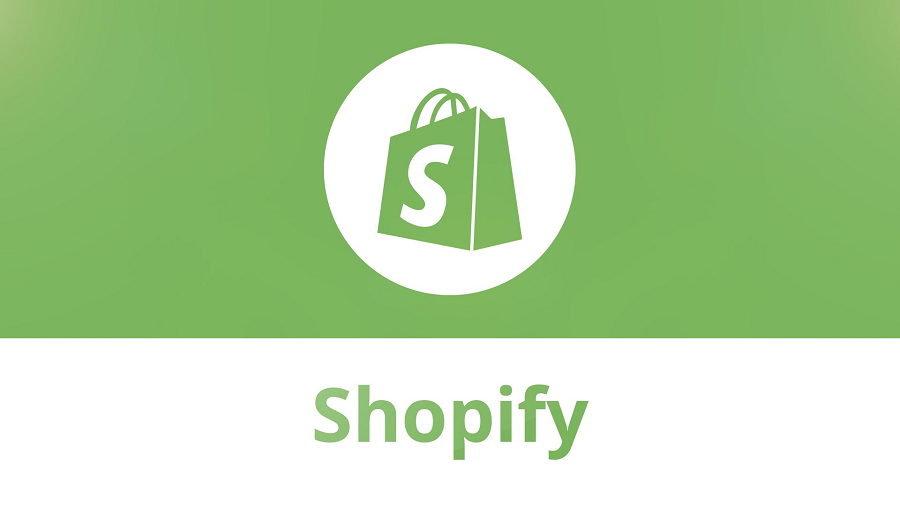 Key Features of Shopify
Integrating other services and products by inviting vendors (like theme designers or online tool providers) at the same platform.
One stop shop for all tools that you need to create successful online shop.
How much does it cost to open a Shopify Store
Shopify provides everything from one end of the whole process to the other end, more of serving end to end process, except for the product itself and the business mindset it takes care of all the threads including selling of the products to the world instead of you juggling between different pieces of threads.
In the recent years that is from 2014 Shopify has changed its pricing to go in accordance with new industry business models.
To determine how much it would cost one if he/she wants to open a Shopify store there are some elements of pricing based on which one can decide
Firstly, it is the monthly price.
You have to pay certain price, called sticker price every month for availing certain features. Its plans start with the Minimum that is Lite plan at $9 USD per month and increases eventually from there. But in the lite plan you only get the feature of Buy button sellers. In other words, minimum expenditure with Shopify starts at $29 USD per month and then it increases eventually.
Secondly, it is the platform transaction fees.
You have to pay some additional fee to a platform as percent of sales. Although it is no longer charged by Shopify but it used to charge on all their plans. It is advisable to cross compare.
Thirdly, it is the credit card fees.
Shopify has taken care of it well and this recently set up their own Point of Sales and processing network. You no more need to go through 3rd party processor like PayPal or Authise.net. You may find it a bit confusing due to some lock-in issues.
Fourthly, it is the add-on fees.
These costs consist of the 3rd party apps, plugins or software bits that you might buy in order to make your store better. Mostly they are one time purchases but can also be sometimes run off transaction fees. A huge app store is supported by Shopify where some apps are free whereas some are paid. There are plenty of inventory management add ons for shopify which helps you to manage your stores with ease.
The main pricing all in all depends on the payments and the apps. Like all hosted platforms Shopify also is quite expensive on monthly basis in comparison to self-hosted store.
But for giving you a basic idea we have provided here different monthly packages pricing which are $29 for Basic Shopify, $79 for Shopify and $299 for Advanced Shopify.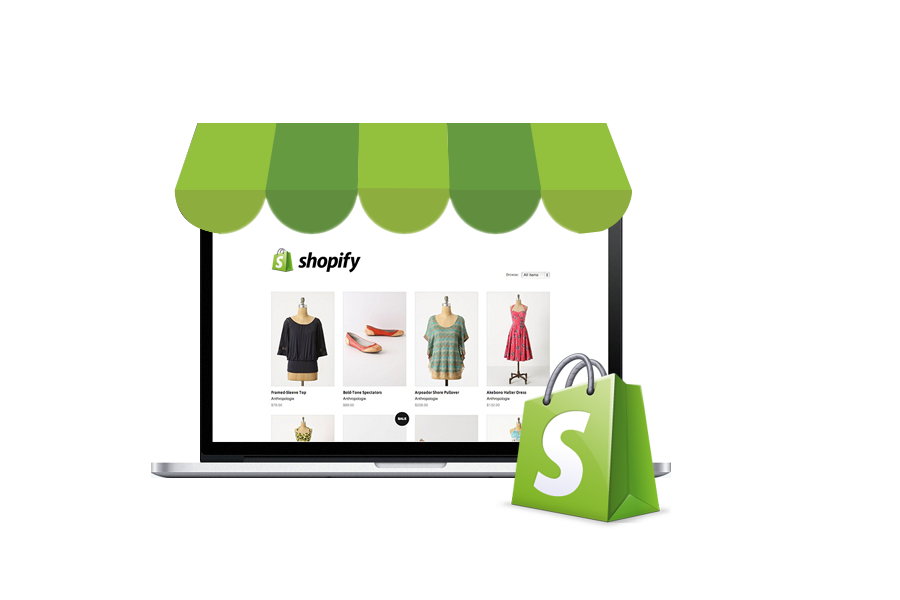 Conclusion
I would suggest you use Shopify if you are interested in growing your business. In case you are not sure and may want to try the others in competition too, you can try using the free trials before committing. But after you have used the 14 day free trial you will be needed to choose a paid plan. There are 149 premium themes and 24 free themes. It provides you 24/7 support via email, online chat and phone. It provides you with very interesting and updated themes for free or paid both.
We hope you liked our article and find it useful. In case you have any doubt, feel free to ask your queries. Just write down your doubts or queries in the comment section below. We will be more than happy to be able to help you. Any suggestion from your side, all are welcome. Share as much as you can and recommend it to your friends and family too.