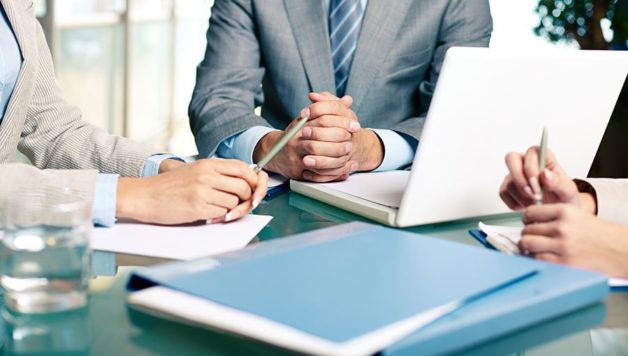 Ubiatar – the Telepresence Technology that is Set to Change the World
Published On October 30, 2017 |
Technology
Telepresence is one of the most attractive subjects of all time and it has received enough attention in the past few years. It would not be wrong to say that smart mobile phones are indispensable to this modern day lifestyle and everything that we do is somewhat connected to this small piece of device.
Of late, many companies have been working on telepresence technologies but only a few have managed to come out successful in this complicated subject area. Ubiatar Play is one such company that has come out with a stunning concept wherein it keeps human empowerment network as its base and makes use of the concept of telepresence to get jobs done.
Explore and interact
In Ubiatar, it is possible for a person to hire another person to get a particular job done, visit a particular place, activate a machine, and deliver something and a lot more such interesting activities. There are people all across the world who would like to visit a specific place just to get a look of it or make an important enquiry. In such case, they can very well choose to hire an avatar in the Ubiatar network that would be willing to get the work done as per the requirements. It is all an interesting process that provides one the ability to explore everywhere and interact with people. It provides one the power to be anywhere or instant transfer to any place. This concept is ancient and powerful.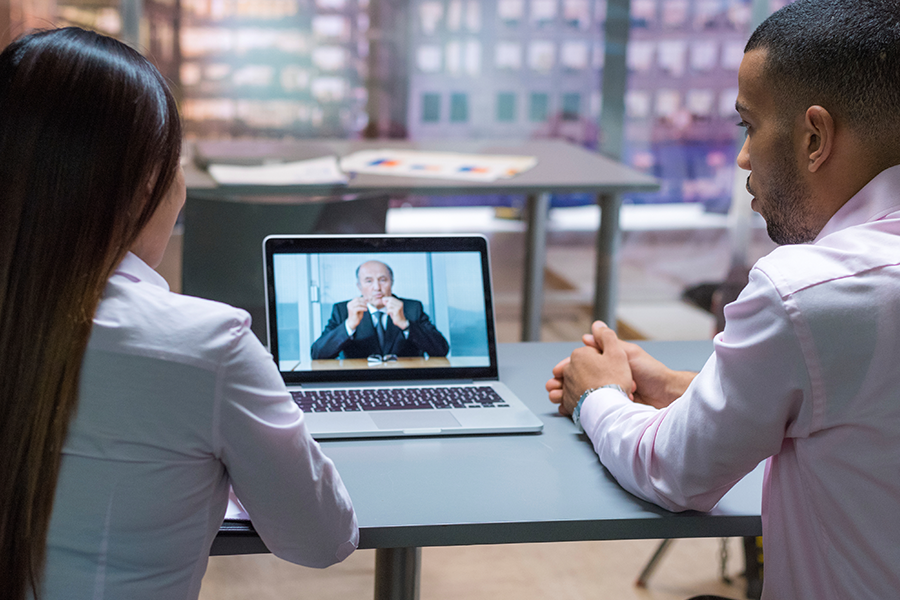 Break barriers
It breaks the concept of physical limitations and enables one to see and experience different culture, places and get to know mankind in a better way. One of the major reasons why Ubiatar is such a huge hit is the fact that it involves humans rather than robots as human beings are capable of following higher or advanced directions and are able to adapt according to a specific situation. Through the successful and open concept of Initial Coin Offering (ICO), one is able to gain direct access to the capital market of Ubiatar which is manifolds better than some old and conventional methods.