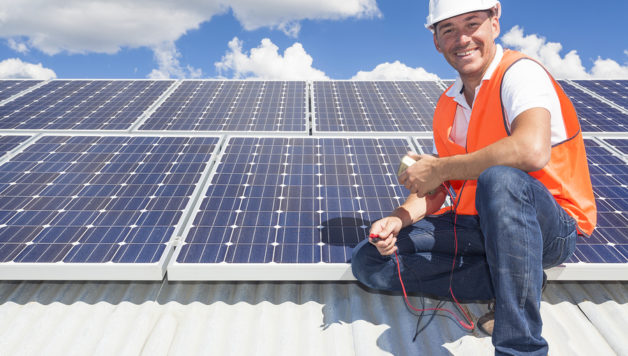 Research Solar Systems to Find the One with the Higher Return on Investment
Solar power systems handle solar power for the home, offices and even large manufacturing center. Solar power is something that everyone should be considering as a clean power source and is also an excellent way to save monthly on your bill for electricity.
Many switching
More and more companies and home owners are switching to solar power systems not just to save money but it also helps if you live in an area that has frequent thunder storms with power outages. If you want to save money as well as escape power problems then it is important for you to at least do some research to see how the companies in your area are setting up the solar power systems for your home or business.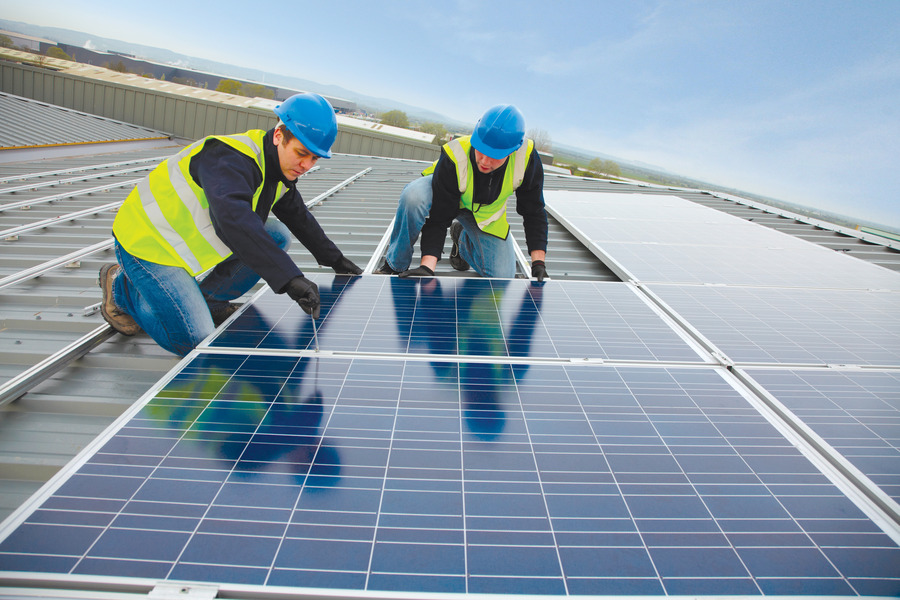 Return on investment
The reason for doing research is that most of the solar power system companies will never tell you the technology they are using or the panels they use in installation. And most customers don't know enough to ask for answers to these questions. Instead they want to know the initial cost reduction – they never see if maybe a little higher price in the beginning can save double or more on the electric bills which in the long run will give the customer a higher rate of return on the investment.
Solar power competition
Solar power systems have become so popular in saving money as well as in helping reduce climate problems, that there are many companies now competing for your business. But you will not know what company will save you the most in the beginning or overall if you hadn't done research for power systems in your area.
Traditional solar power systems
Traditional solar power systems have solar inverters that charge the batteries first then run your electricity load with the inverters. This will reduce the savings due to when the batteries are being charged all your electricity load will run off the electrical grid and this is charged on your electric bill. This is the main reason that you need to research to see how different companies will set up your solar system in your home or business.