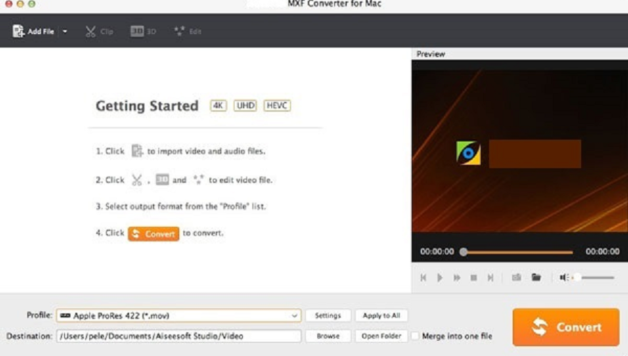 MXF Converter Software for Vide Conversion Makes Video Editing Extremely Easy
Published On December 22, 2017 |
Software
MXF Converter Software for video conversion is one of the easiest ways to convert MXF files recording that have been shot using a Panasonic, Canon, or Sony camcorders. It is a very efficient video converter and convert not only MXF files but other video files also such as HD, SD, camcorders, cameras such as Panasonic, Canon, JVC, Sony, Niko, as well as formats such as M2TS, AVCHD MTS, MOD, TRP, TOD, TS, XAVC MXF, MP4, as well as 4K.
Edit camcorder recordings
With the MXF Converter, you can edit MXF files as well as the camcorder recordings footages with editing software. It can be used as a MXF Player which can play HD video from Sony, Canon, JVC, and Panasonic.
Software for downloading
You can find this software on the internet and safely download and install. This software was developed by Wondershare Technology and they are a major player in the "National Planning Software Enterprises of China" and a leader globally in the development of software applications. They have users of their software in 150 countries and are dedicated to developing computer software that transports ease to the lives of others.
Company in China
This promise has made them well-known in this industry. They have research and development centres in ShenZhen and Tokyo, and branches for marketing in Vancouver and Tokyo. Valued institutions such as IDG and Sino-Wisdom are among their investors. This company has supported rapid growth through dedication to their customers and is proud to be offering multi-language Live Support.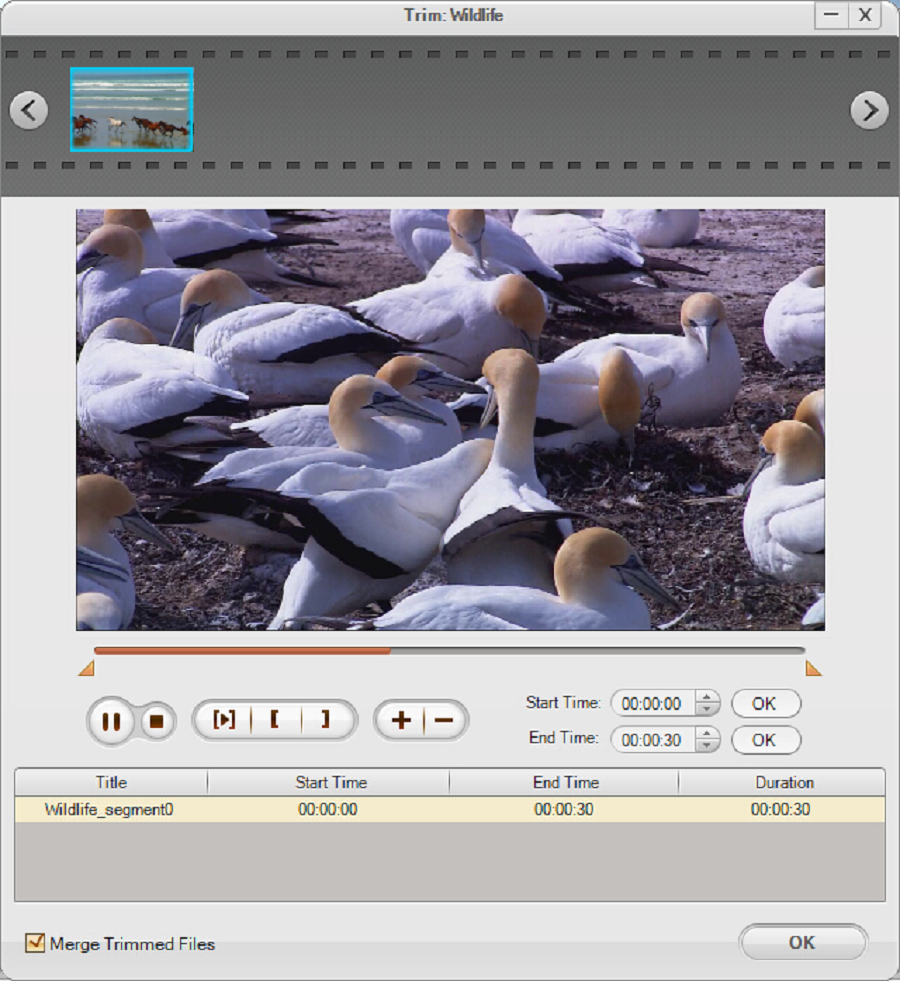 Trial version for download
This trial version of this software has some limitations but will get you what you need at the beginning to learn how to use the software package. It will help you with the conversion of the video file that you are working on.
Review
The Top Ten Reviews states that this video editor is so easy to use that anyone can quickly learn how to use it – even if they have never edited the video before.