Make Your Paperwork or Emails More Enjoyable
Published On October 8, 2017 |
Software
Reusable Forms is a delightful and interesting website which solves a problem that we all have had at one time or another. Yes, usually every e-mail requires some type of form and there is not any good resource for a fast start – until now.
Forms that are re-usable
ReusableForms.com has developed a collection of forms that are ready for you to begin a reply to an email message or any other subject. They already have the client and the server-side code.
Category
Category for these forms includes:
Form with file upload/attachment
Form with Captcha validation
Form with Re-Captcha Support
Popup forms
Contact forms
E-mail forms
Feedback forms
Backgrounds
Many of these forms have backgrounds which makes the document anything but boring and that can benefit anyone who uses one of these document templates.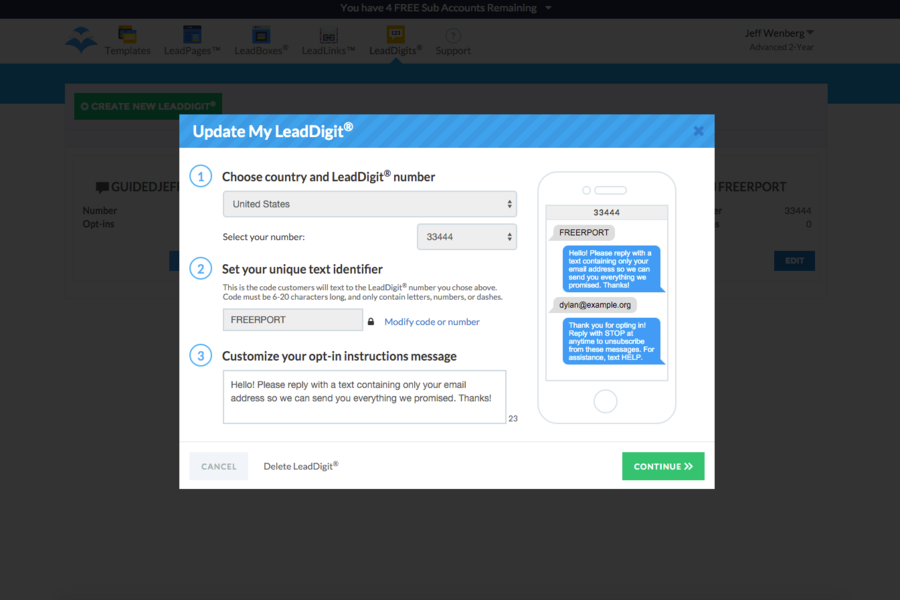 Contact forms
And if you have any questions or comments, there are various Contact forms for that also. Often the jobs done on the internet are very boring and are in many cases, repeatable time after time again. E-mails for responses are sending on a plain white paper and sometime with a document attached. These reusable forms are much better than the same boring white paper. The internet and e-mail systems could use such a change – so maybe this is the start of something new.
Unique idea
Often someone will come up with an idea whose time has come and this seems to be the case with this website. To get to the popup forms use this link. http://reusableforms.com/category/popup-forms
And another link will get you to all the contact forms that can be used for many reason – just click this link http://reusableforms.com/category/contact-forms
Don't lose links
You should have these links in an easy place to find them when you need one – I am putting them on my front page so they are easy to get to.
Often the internet or the work we do; is boring using plain white paper, but this is a clever idea that might make our work more colorful. Anything that makes our work look different can probably make a simple task at least display well.