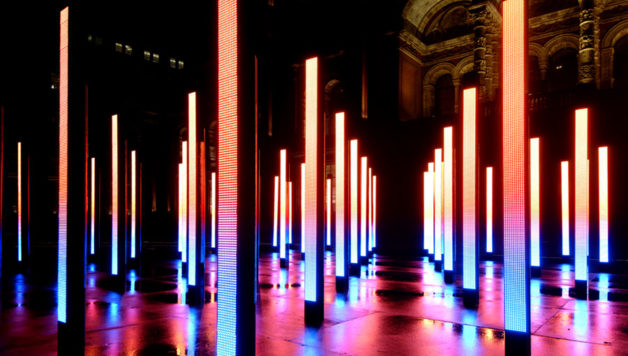 Led Lighting Solutions in Urban Infrastructure
Published On September 8, 2017 |
Technology
Lighting in the streets of the city, especially where cars are driving actively, is simply necessary, and pedestrian areas are required to be illuminated, for the safety of movement. In general, we can say that light is an indispensable component of life on the street in order to safely and comfortably exist. It is much more pleasant to go home from work late in the evening through a lighted park or drive a fully equipped motorway. With the help of led lighting solutions, you can make city streets, motorways and tunnels completely illuminated and safe. In addition, LED lighting will make the streets of the city colorful and original, which can attract tourists, and also make them safe at night time for pedestrians. Ekta – is the ability to manufacture and installation of well thought-out, active and useful illumination.
Led lighting solutions for streets
Lighting solutions not only offer the most modern energy-saving LED street lights with excellent brightness characteristics. You can install a lighting control system, which is based on the Powerline. It allows the operator to control lighting separately, in groups, whole streets or blocks using software. The lighting of streets and squares can be darkened automatically and dynamically, depending on the day and seasonal conditions, and error messages can be recorded automatically and also classified for efficient decision making. Advanced wireless networking technology opens up new opportunities for integrating additional intelligent functions in a street lighting network. Individual light poles can serve as multi-functional stations capable of charging electronic bicycles, controlling the availability of parking spaces or measuring air quality.
A special feature of led lighting solutions on the streets of the city lies in the convenience and minimum energy costs. In addition, these kind of lighting systems consume a minimal amount of energy, which saves money. Practicality of use allows establishing them not only from the point of view of practicality, but also beauty. LED lighting allows you to create the necessary picture, can be used in different colors and for manufacturing road signs.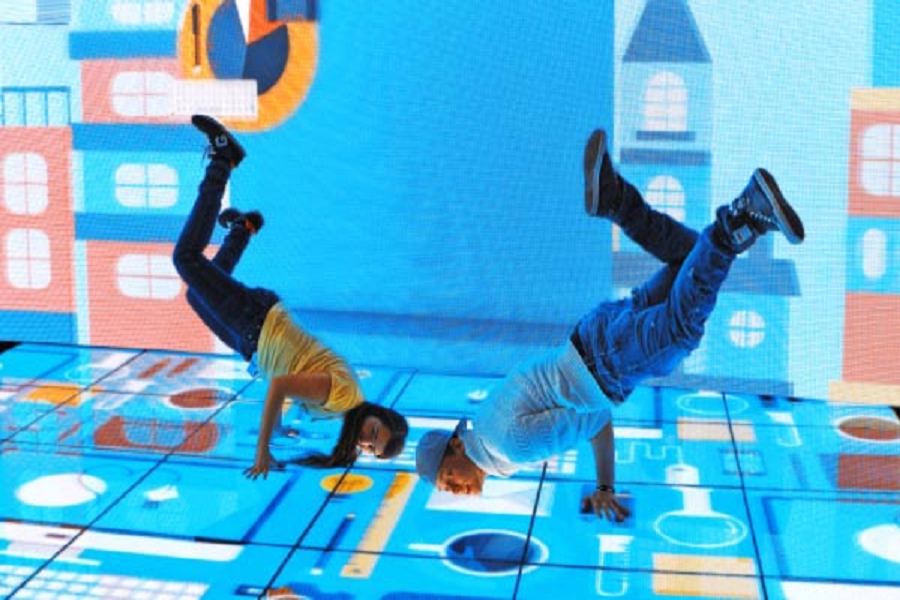 Lighting tunnels and parking for cars
The atmosphere in automobile tunnels is strongly corroded due to the high concentration of aggressive exhaust gases and the accumulation of moisture. Tunnel lanterns require special protection to be operable under these environmental conditions and must possess a low level of maintenance to minimize interference with movement. Led lighting solutions can supply luminaries with stainless steel enclosures and a high level of protection that provide silent drivers for optimal visibility and safe driving. In addition, we offer a number of additional luminaries for traffic lighting and emergency exit designations.
Covered and open car parks require adequate lighting to help drivers easily find their way and see pedestrians and moving vehicles until it's too late. Lamps and trunk lights provide the correct lighting and lighting for parks of any type. In addition, modern wireless communication networks allow lighting systems to include beacons that can provide information about local guidance and the availability of parking spaces and directions to mobile devices using appropriate applications. Lighting installations in car parks can also be doubled as charging stations for electric vehicles.
Our site ekta-led.com offers you the opportunity to create bright and practical lighting systems on the streets of the city and not only.