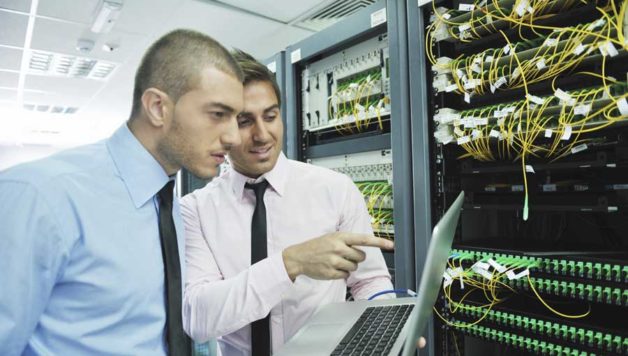 How to start a new website?
If you have in mind the idea to create a new website for your business and you know the basic steps to learn how to make it structurally, in this article you will discover some ideas to start your niche online, take advantage of the benefits and potential that hides your brand and develop a space successfully, you will have high-quality reception when you prepare a website launch.
How to start a new website?
Whatever your goal, remember that the basic rules are to serve the public, know how to delegate tasks and try to automate as many services as possible. Here are some of the most important services to start your website with:
– Start immediately a user subscription list to maintain fidelity
– Choose a domain that creates brand
– Create a launch plan, with a strategy clear and effective positioning
If you don't, you're wasting money, time and effort. There are several very important questions that you need to be answered before starting an online venture. No matter if you are using shared hosting or you are using some website building application like WordPress and managed WordPress hosting you can end up losing money. Although the price of the shared hosting is way lower than the managed WordPress hosting, you definitely need to make a plan and to be prepared. Launching a new website takes some serious work and preparation.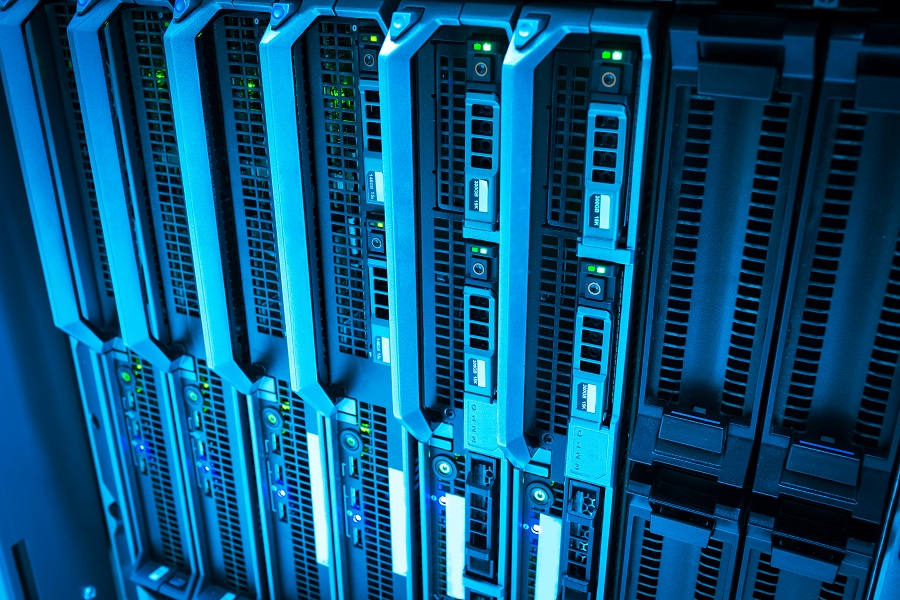 You need to ask yourself some questions to start plotting your website launch strategy. Consult with your team about the brand you are trying to establish and what kind of audience is it aimed at, what is your competition doing? Can you offer something that they are not offering already?
Having clear these points, read on and find out how to launch your new website successfully, attending the basic principles of marketing and positioning on the Internet, checking the steps of the checklist and occupying as long as possible in improve your services to the public to gain a good reputation and positive feedback that attract more public.
Involving social media is essential even before launching the site. This strategy can help you boost traffic right after the site is live. This minimizes the risks of failure and long time waiting for website visitors.
The new website launch is loaded with high expectations. This is the first thing you must be aware of. The goals and objectives that you pursue with your page, these should focus on getting visitors and once you have managed to get them to read your content, is subscribe, share, purchase your services and hope you will be excited about what you'll be offering later.