How to Build a Strong Relationship with Your Employees
The success of your business relies on the productivity of your employees. No matter whether you're running a small or large business, you want to create a working environment that will improve your business and not deteriorate it. Employees are under your authority but they need to feel respected and heard.
If an employee has an issue they want to be able to come to you as their employer without fear of retribution. The only way you can achieve such scenario is having provision of a 360 degree feedback, this works both ways and the employees will know that they are accountable too. It means that nothing will be hidden under the rag and cause detrimental effects. So how do you ensure that you better your relationship with your employees?
Instill an open door policy
What this means is that the employees should be comfortable to come to you. This doesn't mean that it always has to be with problem, no. This means that they should be able to bring you ideas, suggestions, concerns etc. that could help improve your business and their working environment. You may be surprised by their ideas considering they are familiar with the business.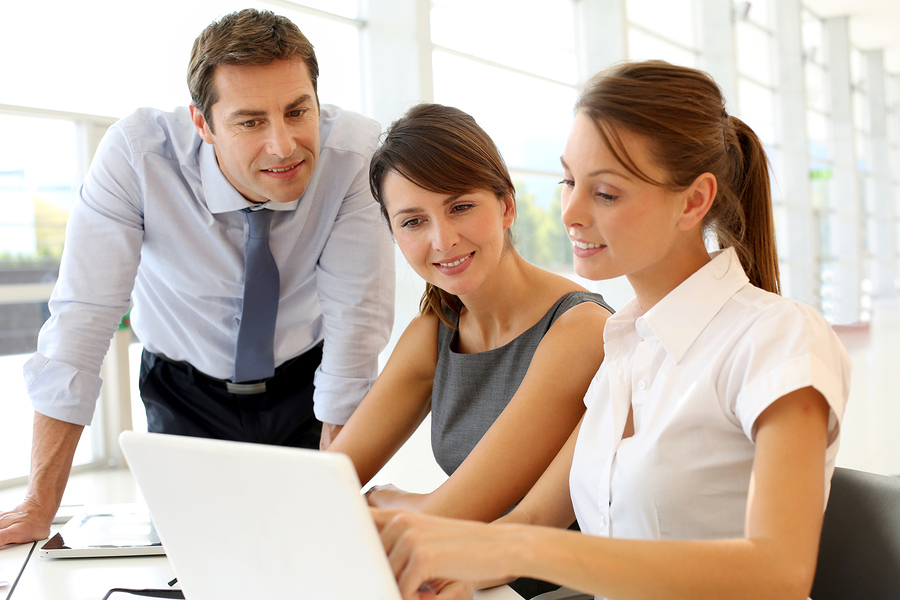 Be proactive
Don't be the kind of boss who is heard and not seen. This means that you should be very communicative.  From email to phone calls and even through webcams if you can't be available physically all the time. Try to reply to messages instantly so that they don't feel neglected and unimportant.
Always be fair
If the employees feel that you're favoring one over the other, they may end up creating a hostile working environment. They want to feel that when someone gets a promotion it is because they earned it and they can also work to get there. This also means eliminating all forms of prejudice. Everyone wants to feel that they are capable of getting to the top no matter their gender, skin color or where they come from.