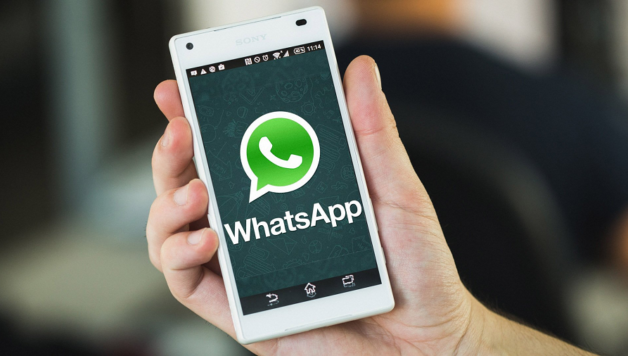 Here Is the App You Need Especially for Keeping Up on Your Family
MSpy is the app you need to check out what is new and considered the best in mobile phone monitoring.It also will give you a good review of what is at the top in popularity.
Mobile phone monitoring
Right now, the WhatsApp spy has found a mobile phone monitoring app which has become popular among parents as well as business owners who all agree it is a great way to monitor or supervise children or employees. MSpy is leading in the software apps for monitoring smartphone with software that have the most innovative mobile monitoring features.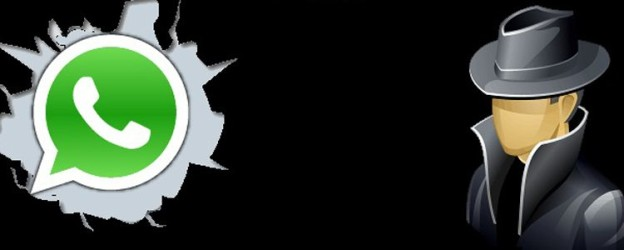 Features
The MSpy has many features and is an easy to use mobile monitoring app:
Call logs –

Lets you see the entire call history of a monitored phone for a check on who has called and just how often;

Incoming calls can be restricted –

Blocks incoming calls from any other number;

SMS Monitoring –

This monitors all text messages sent or received by a monitored user;

GPS Tracking location –

Tracks movements of a user who is being monitored with real time GPS location tracking and with a convenient map showing the route taken – you could figure how long it took them to go a mile and monitor their driving;

Calendar –

Monitors all activities on the calendar including meetings schedules and memos;

Keylogger –

Lets you read everything a user types on the mobile device;

Email –

Monitors the content of all outgoing and incoming emails including attachments;

Internet browsing history –

Check a user's internet history and website bookmarkers;

Instant messages –

View content from chat apps like WhatsApp, Skype, Viber, Snapchat, iMessage, and Facebook;

App blocking –

Able to see the list of all the applications installed on a monitored device and block any you believe unsuitable for viewing;

Contacts –

See the contact list on a user's phone to find with communications are taking place;

Remote control –

Remotely makes device wipe out, or blocking in case the phone has been compromised or stolen;

Compatibility –

MSpy supports all major operating systems such as: iPhone, Android and Blackberry devices.