Follow This Little Guide to Update the BIOS for Your Motherboard
Published On August 23, 2017 |
Hardware
This little guide with help you to update the BIOS for ASRock motherboard so that it will support the new Intel CPU generation with the Kaby Lake core from its motherboard.
On the front
Front: There are multiple ways to perform a BIOS update for ASRock motherboard. You can do it in Windows, DOS more or the BIOS setup program. In this guide, an update of the BIOS in the easiest way with the ASUS EZ Flash 3 tool.
Warning
But there is a warning – breaking the BIOS update process, incorrectly installed BIOS, or a sudden power cut could damage the motherboard BIOS. A new BIOS chip is then needed. Also note that the BIOS settings are reset after the update. If you are not sure about the settings, you need to note them prior to starting.
In addition
Additionally, the latest BIOS updates also include a management engine update (Intel ME). You may need to run the Flash process twice to complete the Flash operation. If this is the situation you are prompted to do so during the update.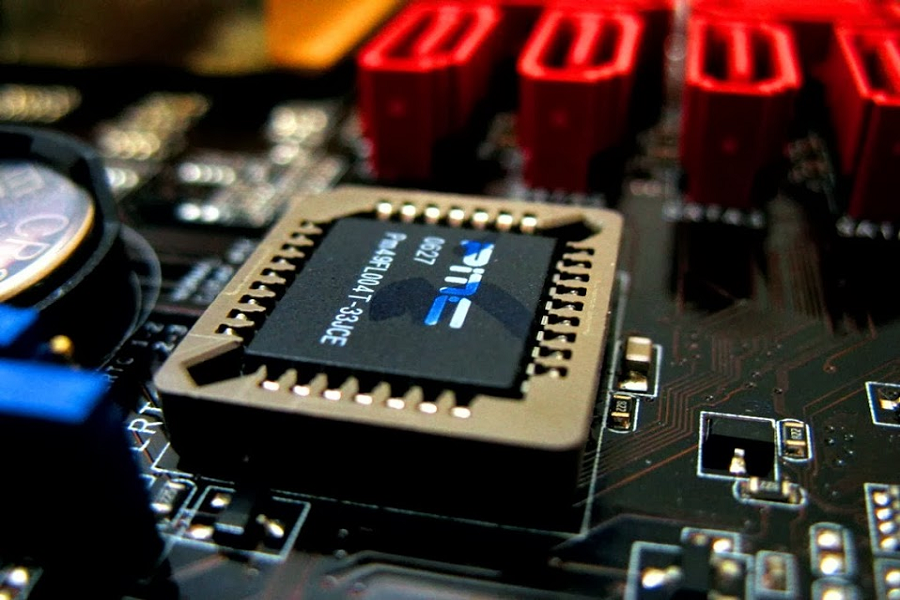 Tools and software
Tools as well as software required:
BIOS update for your motherboard – the BIOS file will be found on the manufacturer homepage in the Service and Support areas.
A USB stick.
First, download the files and copy on to the USB stick. Download the right bio file for your motherboard on the ASUS homepage. Unpack the .CAP file and copy it to a USB stick.
Next step
Next – open UEFI BIOS and start EZ Flash 3 update;
Final step
Reboot your system and then press the DEL or F2 key to enter the BIOS. You will then be able to see the UEFI BIOS Utility with your system information.
Before starting, you might need to translate the page where these instructions are.
You could be a tech person
When this is done and working properly, you learn that being a tech person for some small companies might be a great place for a job and a place to learn even more.
And if you learned python in classes there is no way that you can't learn other coding processes also.