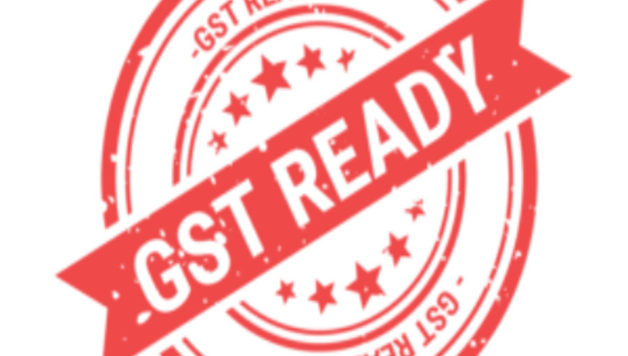 Top 4 Features of GST Software That Make It Essential for Your Business
Published On July 30, 2017 |
Software
GST has creates an uproar amongst Indian businesses. All entities, whether small or big, need tailor-made, easiest possible solution to know GST liability and a handy way to clear it. Experts have designed GST Software for the convenience of the people who need no less than perfect solution for paying GST without falling into any kinds of loopholes. Here are some of the features of GST software that have been considered imperative by its buyers:
1. Completely safe
 Software for GST is expected to store crucial information of the business entity. Therefore, it should be put to use only after stringent safety tests. Fully impregnable to all sorts of ransom ware and malware – this is the most important feature one looks for in this software.
2. Responsive in nature
 GST means complete accountability and transparency in working. To qualify for GST returns, one needs to be fully aware of the practices and timelines pertaining to filing GST. The software, therefore, is made responsive so that online filing can be done without any hassles, on any device of the choice.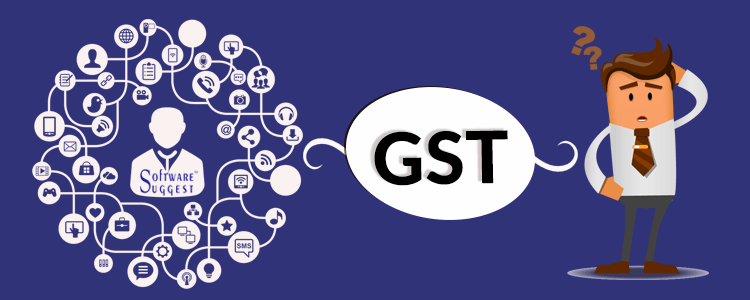 3. Easy to integrate with existing systems
 GST registration requires keeping lots of information pertaining to business entity at one place. It is certainly not feasible to sit again and derive all the master information from various sources to comply with GST. Thus, this software can easily be integrated with existing systems and information is transferrable as such on to it.
4. Software with alerts
GST requires a normal tax payer to file about 37 returns in a single financial year. Missing any deadline can attract heavy penalty. Thus, software is provided with customized alerts to ensure that all returns are files well on time.
It is imperative to sync with the changing times as understanding the changing situations at the earliest is the only way out to do business hassle-free; thankfully, software for GST is helpful in doing so.