Garmin GPS products are available for multiple uses including the vehicle tracking, trail tracking, sports device, water device, aviation, and more. In this article, we are going to talk about the latest updates on Garmin Aviation device.
The company offers quality aviation products such as portable GPS, watches, avionics, and flight decks. In the portable GPS air series, the company offers D2 aviator watches, GLO for aviation, and Safe Nav. Their products can track weather condition for anyone in the field of aviation. Garmin's air products help you detect weather conditions through its –
Radar system
Satellite and meteorological reports
One of their products that makes it possible is the D2 aviator watch series including the – D2 Delta, D2 Delta S, and D2 Delta PX. These are the three new versions of D2 aviator watches that makes the information accessible in the pilot's cockpit and help them monitor their oxygen-saturation levels, and also help control the flight system interface for selecting autopilots.
All three D2 Delta watches feature colorful moving map with intuitive features such as:
NEXRAD weather overlay
Frequencies and runway information
GPS sensor
HSI display for help in navigation
Configurable pressure altitude notifications
Notification
Timer to set a fuel tank
Cross-track error notification to detect the flight route
This time, Garmin brings a lot of changes in the watches, for instance, the free lifetime database updates, free Garmin map updates are included in the watches along with the worldwide airport database. Garmin has also added the Pay system to the D2 watches that can be used to make purchases at retail stores, whose banks are listed in the Garmin Pay system. The device also sends notifications to the pilots for network errors and can also be used to send & receive email and messages and can store up to 500 songs.
The watches also have a control system for Garmin's VIRB action cameras and support multi-sport tracking capabilities for running, bicycling, snowboarding, skiing, golfing, etc.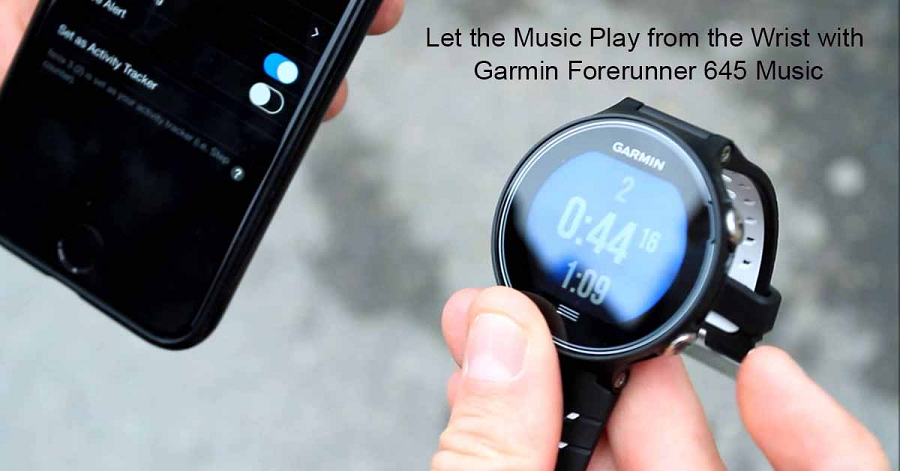 Now, let's move onto the steps of how to find out unit ID on a Garmin G2 aviation device
First, you need to look for the serial number on your Garmin device that is normally printed on every unit and is important for account registration and warranty purposes.
What is Unit ID on Garmin Device?
The unit ID is also called as system ID. It is the number required for Garmin device database map updates and downloads. (These Garmin map updates can be done on Garmin Website) or you can call on Garmin customer care team to avail support services for updates & tech issues.
All the aviation database updates are specific; hence, different system IDs are needed for each GPS. Use these steps to set up the unit ID on your Garmin D2 pilot watch.
Step 1
Go to the main menu
Step 2
Enter to Setup menu
Step 3
Access About section
Step 4
Enter Unit ID
Final Words
Fortunately, Garmin's new aviation watches are unbelievably accurate, and the pilots can use them to have the accurate information. This is the reason why Garmin products are so popular in the market, and definitely a must-have for any pilot.
Visit https://garmingpsmap.net/garmin-aviation-maps-customer-support-service/