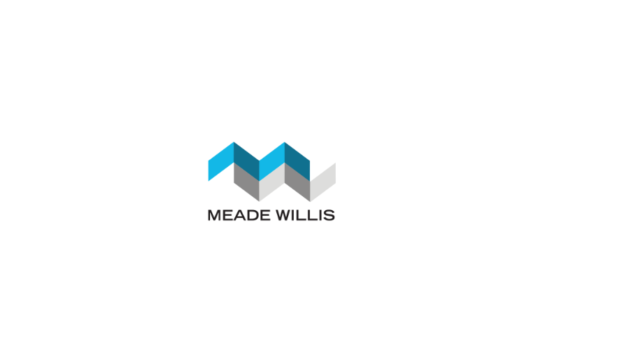 Four Potential EDI Solution Considerations
Published On December 8, 2017 |
Software
Electronic Data Interchange has become a leading solution in business automation, particularly in those industries who rely on warehouse management to store and ship products.  In the retail world, "EDI" improves the business data exchange protocol with smart supply chain management systems that improve distribution activities.
Obviously, then, a new Meade Willis edi system could be a good choice for supply chain managers who are looking for new ways to improve efficiency.  When choosing an EDI partner, then, here are some things to consider:
#1: The Value of Managed Service vs In-House
Basically, do you want to manage this service yourself or would you prefer to hire someone to do it.  When you hire an EDI service provider, they coordinate and assume all responsibility for the major components of all aspects of electronic data interchange as it relates to your business. This could include hardware, software, communication network management, IT and technical support, and more.
If you keep this aspect of your business in-house, your team must manage all of these things.  If that sounds overwhelming, then perhaps your company is still quite small and would benefit from outsourced EDI. If that sounds manageable, then you may be able to handle your EDI needs by simply training your existing personnel.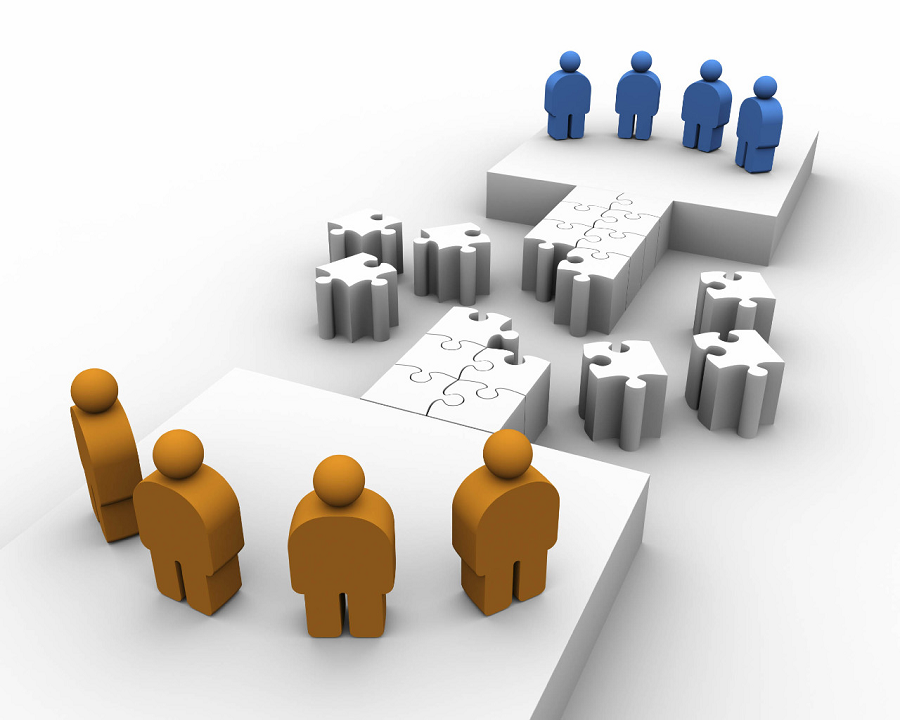 #2: EDI Network and Reach Efficacy
Essentially, you are looking for an EDI service that improves relationships between warehouse and retailer.  Thus, you must first look for a potential partner who already has data exchange system integration with most of their retail partners but also possess the ability to take on new partners.  Next, you want to see how flexible the company might be; how well they can adjust to fluctuations in the market.  And finally, you want to evaluate the EDI's "Value Added Network".  This is a system of gateways and routers which connects their data sender with the applicable receivers.
#3: Business Integration
When you integrate your business with EDI, your aim should not only be to strengthen retail partner relationships but also to develop a strong downstream system that includes operations like warehousing, accounting, shipping, logistics, manufacturing, and eCommerce.
#4: Customer Service
Obviously, when you choose a partner you also want to know that they have excellent customer support.  This is not just for your benefit, but for your clients and customers, too.  Being available when you have issues and flexible to work around your obstacles in order to maintain your relationships in the long term.