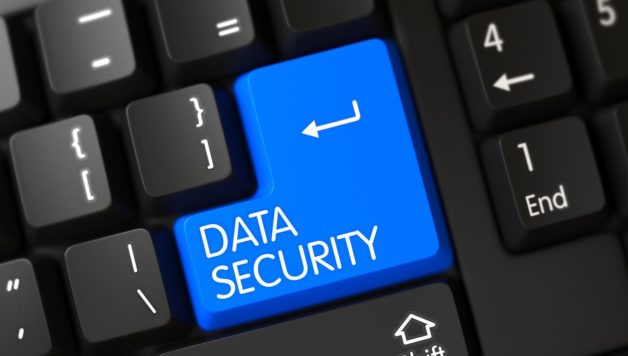 DoYourData Super Erase Program Permanently Erases Data from Any Device
Published On September 13, 2017 |
Software
DoYourData Software was established in 2013 and is a professional data recovery and erasure software developer. This company is committed to offering global users with high quality products. It offers data erasure and recovery software with solutions for MAC, Window and iPhone users to recover lost data from many devices.
Mission
This company has a mission to be the global leader in Data Recovery & Erasure Developer and Publisher by delivering data management software products and services.
Erasing data
Did you know that after erasing data, it can be recovered? Do you have problems or worries about data being erased securely from your computer devices? There is a product that will take the worry away from you.
Secure data eraser
DoYourData Super Eraser provides secure and easy data eraser solution to permanently erase data from all types of devices that holds information. It permanently destroys and erases selected data and leaves no chance for any data recovery. It does this without affecting the service life of the device. Often there are times, when you want to be sure that the data you just deleted cannot be recovered. And up until now, there was not a secure way to do this.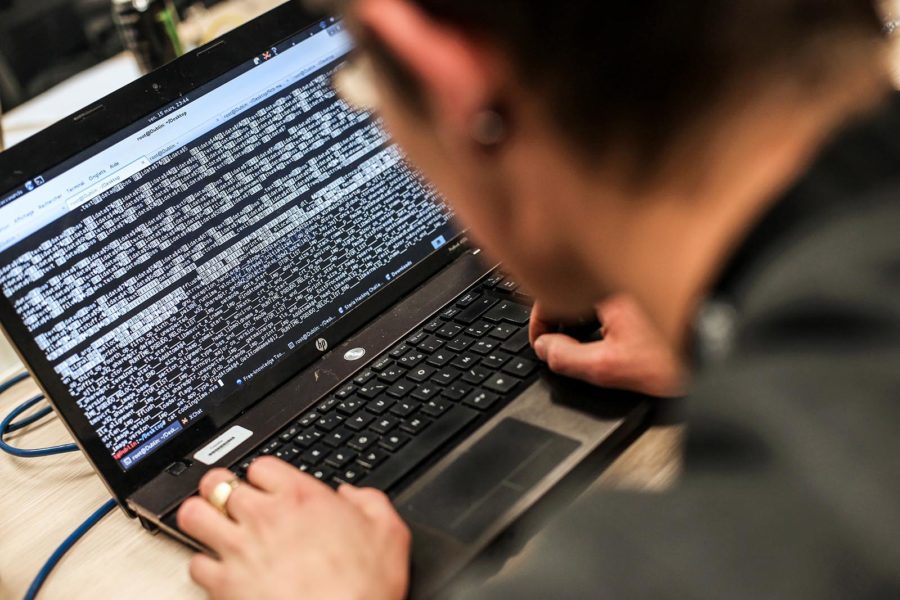 Permanently
With this program, there are three modes to permanently erase your data. The first mode allows for selectively erasing files or folders from storage media or hard drive.
2nd mode
The second mode is Wipe Hard Drive Partition that permanently wipes the complete hard drive partition or storage and also erases all history of that data.
3rd mode
The third mode wipes free any disk space. Any free or disk space not used can be permanently erased of previous deleted/lost data so you are assured before using this disk space again that nothing is left on this space.
MAC version
There is also a MAC OS version and Mac file shredder works exactly like the Windows version does. It also has 3 modes.
Powerful Data Erasure Software
This software supports the erasing of data from various devices. It erases data from crashed hard drives, or other devices that are inaccessible. It also erases all types of files for photos, documents, database, videos, audio, archives, emails, etc.
Currently there is a free trial for both the MAC version as well as the Windows version.