Why design mobile compatible websites?
This is the era of smart phones and tablets as they are widely used all around Huntsville, AL by lots of people. There are hundreds of brands which are making smart phones these days for their customers. Considering the increasing demand of smart phones, many brands and businesses are now designing their website which is compatible with smart phones. Billions of people prefer to use smart phones to access various websites. So, it has also become important for all the companies to make their websites user friendly. There are many Huntsville AL web design company which will help you to get your website compatible with all the smart phones.
What does mobile website mean?
A mobile website design allows you to access various websites on your tablet or smart phone. Most of the websites are designed according to laptop and desktop that we use. But now days these websites can be transformed into mobile websites with ease. Smart phones are on-the-go devices and this is why majority of people carry it with themselves.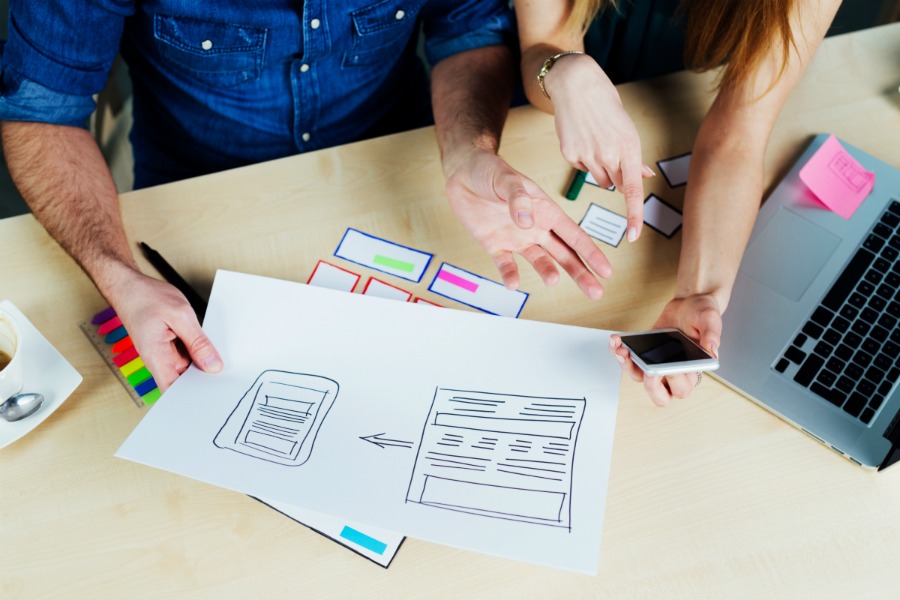 Benefits of mobile friendly website designs
Mentioned below are some of the benefits of mobile friendly website designs:
Mobile web design enhances the usability of any brand, product or service beyond the desktop version of that website. Mobile website designs are easy to load as well as reduce the loading and usability time.
A Mobile Website Design can easily attract a lot of traffic towards your website. Increase in traffic will automatically result in increase in sales. A mobile compatible website will also increase the customer conversion rate of the brand.
A mobile website will make your brand, business, and company look professional. It is also a sign to the customers that the company does care about their clients and customers. Many companies change the design of their website just to make sure that their customer might get the best usability experience.