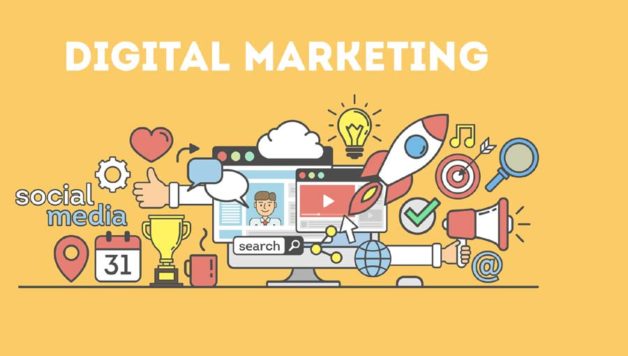 Top 5 Reasons Why You Must Invest In Digital Marketing
Brands need to build a customer-friendly image to stay in business. This can be made possible only when the digital properties are optimized for customer use. Digital marketing delivers a number of benefits that not only guarantee awareness amongst the target users, but also can provide better returns. So, here are top 5 reasons that are sure to make you fall in love with digital marketing.
1. More conversions
Why not use your social media connection as something more than a publicity medium merely? Using safe e-commerce tools along with a promising digital marketing campaign allows the brands to score more conversions per dollar spent.
2. Better brand reputation
Digital marketing tools help the brands develop their offering exactly as per the customers' expectations. When your product acts more than a mere object and proves to be a solution to some nagging problem, you build a stable reputation. Digital marketing helps you achieve this image.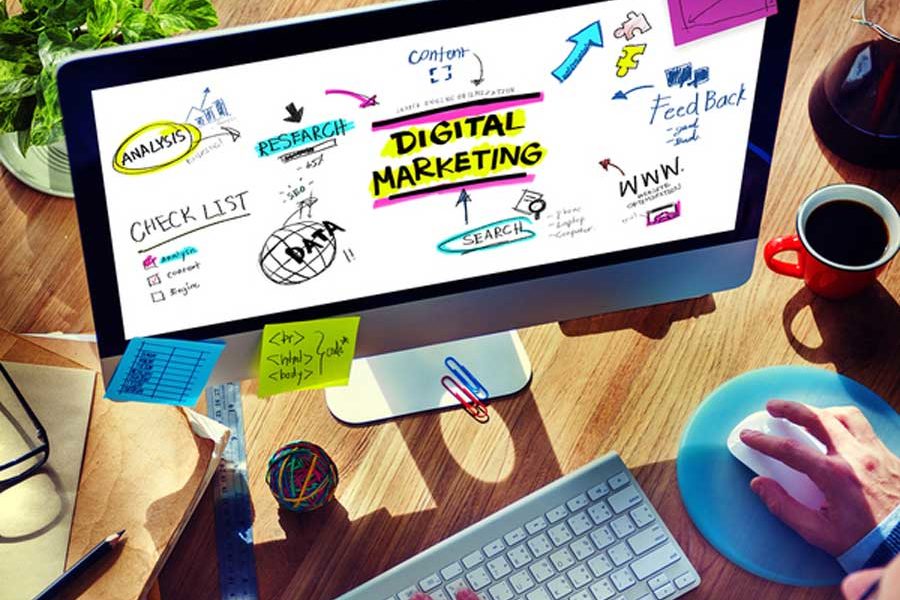 3. Better access to customer data
Digital Marketing platforms provide the firsthand information of customers' sentiments and their attitude due to prevalence of various interaction points developed as part of campaign. This helps business minds use customers' raw data for developing effective product development strategies.
4. Faster and cheaper way of advertising
Digital Marketing campaign takes very few dollars and much lesser time in comparison to developing life-size billboards and roping in famous brand ambassadors. Thus, this marketing technique yields results faster and can be brought into shape in no time. Every minute saved is a customer earned.
5. Ensures surety of survival
Brands, irrespective of the scales of operation, can hope to stay in business due to more awareness created about them due to digital marketing efforts. More visitors earned from the digital marketing campaign ensure more sales and better chances of survival eventually.
So, this is why you must think about investing in digital marketing campaign as it guarantees better, scalable and measurable results out of minimal expenditure.