Tips for Increasing Your Instagram Followers
Everyone is getting social in the current time. Everyone wants to have tons for followers and get popular too! It seems like the trend of the day!
Instagram was previously regarded or should we say, it started as a fun app for children. Yet now this place has turned into a networking hub, with some great content marketing taking place and a great tool for audience building for brand and individuals. There is no doubt about this that it is regarded as one of the most popular social networking site today.
On Instagram alone, there are more than 60 million images being shared each day with 1.6 billion likes being made every day. It is not just fabulous, how a social networking site works wonders for you. Whether you are an individual or a brand which that wants to increase Instagram followers and are not just content with the average then you need to start getting more visible and engaging with your followers and most importantly, provide appealing content!
If you too are wishing to grow your number of followers on Instagram, then follow the points mentioned below: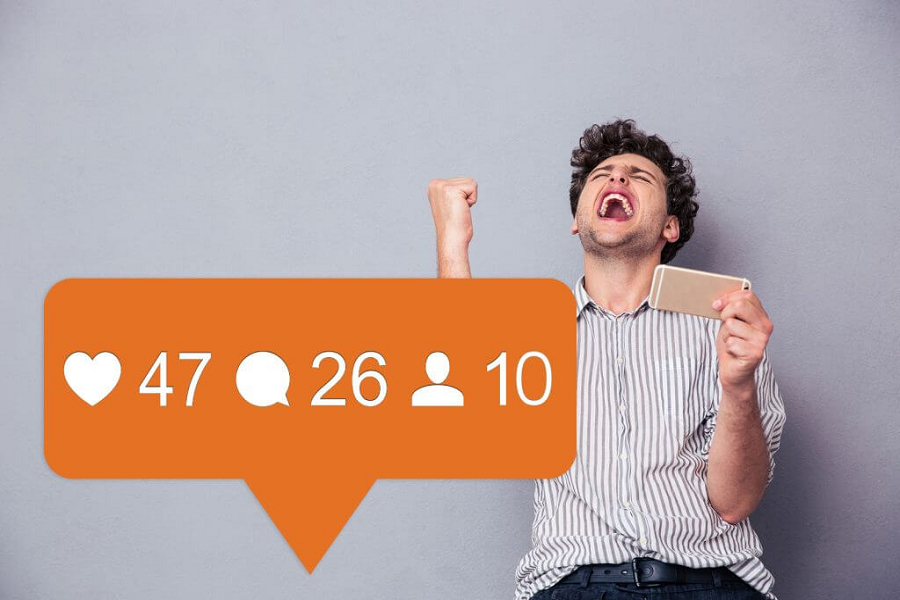 Make sure that your dedicated hashtag get cross-promoted
It would be a good way to ensure that you create a #by the name of your company. However, who would know how to share the content about you? You have to use it in your profile, however ensure that you play this game offline. Ensure that you also get it printed in the form of print ads, receipts; showcase it at relevant events and at your shop's signage.
Whether you are on TV or radio, do ensure that people do use a hashtag before the name of your company. Do ensure that this also has been listed on your other social profile's as you carry on with integrating offline and online campaigns. Start doing it because if you hope people will find it out themselves, you will keep on hoping forever!
Use hashtags but you should get creative
Try to go ahead and look beyond the typical one word, obvious hashtags when you have to paste options. Make sure that you use them inventively and narrate your story out there to the world. Get creative and do not sound BORING!