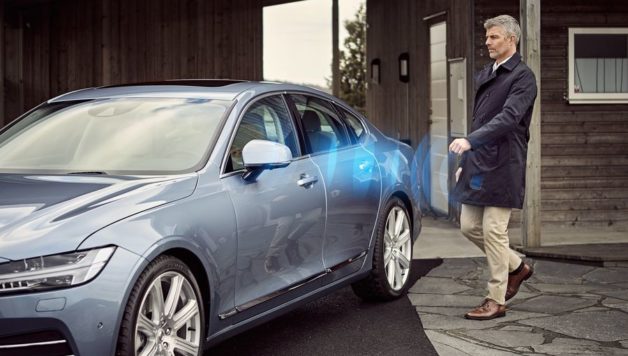 Thousands of Car Buyers are Using This App Before They Buy A Car
Published On October 9, 2017 |
Technology
Nearly half of all car accidents go unreported and don't show up vehicle history reports like Carfax. A new and innovative app can pinpoint where you car has been in an accident by detecting variations in cars paint.
Today, the Paint Reader app is introducing affordable accident detection to the used auto market.
Paint Reader, a first-of-its-kind app that allows users to quickly and easily detect car accidents. The app makes it simple for users to scan and identify irregularities in a vehicle's paintwork that indicate a repair was made. The app also lets the user know how much the price deduction should be done if an accident is found on the car.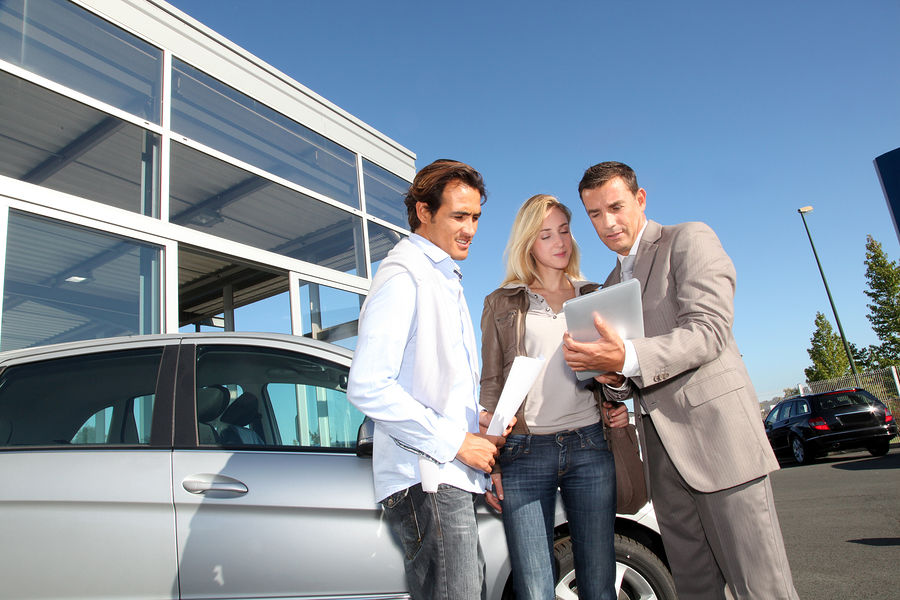 Traditional methods of verifying a vehicle's collision and repair history rely on reported information from auto dealers and insurance companies. However, not all accidents go through insurance claims. This means these traditional methods of verifying a collision history can miss potentially serious incidents and repairs. As many as 50% of car accidents do not show up on vehicle history reports.
"Buying a car is a major purchasing decision that historically has come with a large risk," said Tausif Paracha "Paint Reader helps customers eliminate a substantial amount of that risk, with 97% accuracy. Many of our users have been able to reduce the price of a car and are able to make more smarter car buying decisions.
The app is available for free to try for Phone and iPad users at the app store.
https://itunes.apple.com/us/app/paint-reader/id1183355128?mt=8