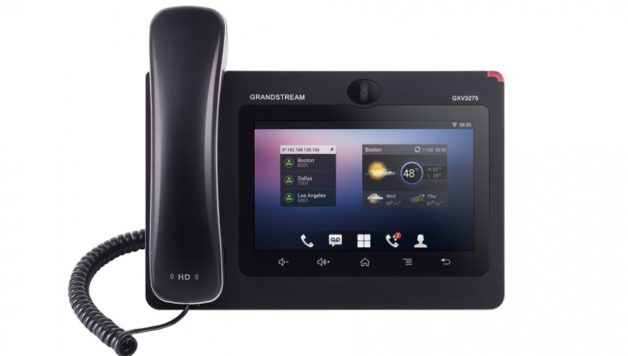 This Grandstream IP Phone Is the One to Be on Everyone's Desk
Published On October 27, 2017 |
Hardware
The Grandstream GXV3275 Android Phone is a broad IP videophone with six lines support. This is the perfect phone whether you are talking to your sales force in a meeting across the street or in a country that is on the other side of the world. This phone combines video conferencing on multi-platform and an advanced user experience. The conference android phone provides full access for all Android applications for the Android operating system with the help of Google play store.
More productive
This is the conference phone that has the applications for making your business call more productive by using:
MS Lync
Skype
Salesforce
GoToMeeting
Just these programs alone are worth the price of the phone.
Video and audio
This model of Grandstream IP Phones has a 2-port Gigabit, video and HD audio. The built-in web browser configuration support and built-in Wi-Fi give this network flexibility. The built-in Bluetooth allows uses to match contacts and calendars between mobile phones. Now, users can use this phone as a new IP phone, with video conferencing that is advanced and tablet function to meet the requirements of communication and efficiency of their business in any country where you have employees located.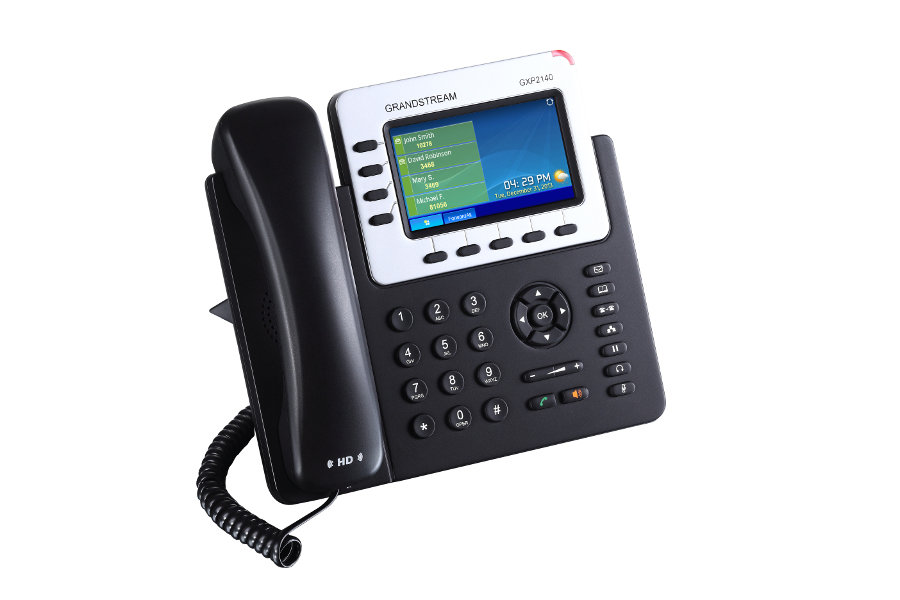 Modern solution
The Grandstream model GXV3275 Dubai IP Video Phone offers anup-to-date solution for generating an interface that is user-friendly. By merging a 7-inch touchscreen with the Android mobile operating system, the IP Video phone allows users a natural means of accessing phone functions. Fixed camera for video and still images. This phone functions like a desktop video conferencing device of high quality. Options are providing amazing video clearness and multifunction productivity.
Other Features include:
6 lines to 6 SIP accounts
Free IPVideoTalk video mail account function
3-way video conferencing
6-way audio conferencing
Phone book up to 1000 contacts
Call history up to 1000 records
Also, the phone is well-matched with IP surveillance cameras in the Grandstream family to view images from any surveillance camera in real time and also receive alarm or alerts from cameras installed on the same network.
This is the phone everyone needs to have on their desk; everything you will need to be one of the most productive persons in your office or the best manager of the sales team.