The Need for Dedicated Servers for Online Gaming Business
The journey of computer games has come a long way. Previously it was just being enjoyed by one or two players at the max. However with time, players from all across the world join together to play online games. This will undeniably require a lot of resources, proper infrastructure implementation and the system should work on demanding conditions.
This is why companies with dedicated servers are indeed the life of gaming industry. There is no doubt that gaming companies need to have the right hosting type. When you want the players to enjoy online games like Ark Survival Evolved which requires non-stop speed and efficiently, having the right server is mandatory. When it comes to gaming business, the best kind of servers are managed dedicated servers. There are several benefits they bring and a few of them have been mentioned below: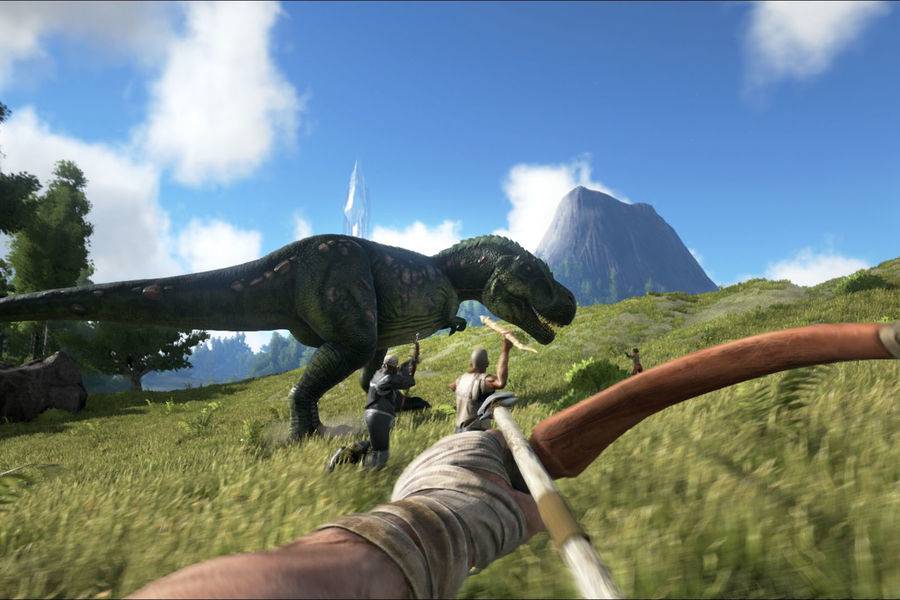 Speed
When you want to enjoy the game at the max, you have to ensure good amount of speed. Whether the players want to run or are attack each other, the kind of server one uses does play a huge difference. If the distance is longer, with high amount of traffic, the request time will increase. Hence to stop all these issues having dedicated server is a must.
Resources should be reliable
The reason why dedicated servers work as the best option for gaming is because, it provides reliable and strong architecture. This will be enveloped with high bandwidth. This will make it easier to handle huge traffic. They have good amount of RAM available. This is also responsible in providing flawless and smooth speed, something that gamers always are on the lookout for.
Benefit for gamers
Even if the dedicated servers are not available for serious gamers locally, they can still hire these services. This way they can enjoy unstoppable and smooth gaming experience.