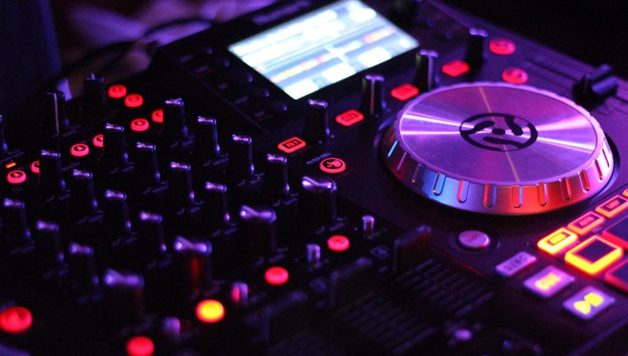 Supertech Electronics Where They Do Factory Car Stereo Repairs
Published On September 19, 2017 |
Technology
Supertech Electronics is an Australian owned and operated electronic repair shop that's focus is on repairs to your car audio visual equipment. Its repairs are about 80% of factory car stereo systems. This business started in 1992 when they noticed that there was a lack of support and service for factory car audio systems. They have repaired well over 25,000 car stereo systems since records began in 2002. That is an average of about 1,800 factory car stereo repairs every year.
Stereo Faults
They have extensive records on repair and fault-finding with micro-mechanical and electronic problems. The most common auto stereo repairs include:
Car boot CD stackers or CD changers
CD's jammed inside of a multi in-dash car CD players
FM and AM tuning faults
Crackling and popping sound from speakers (especially Bose)
Touch sensors not responding
Broken screens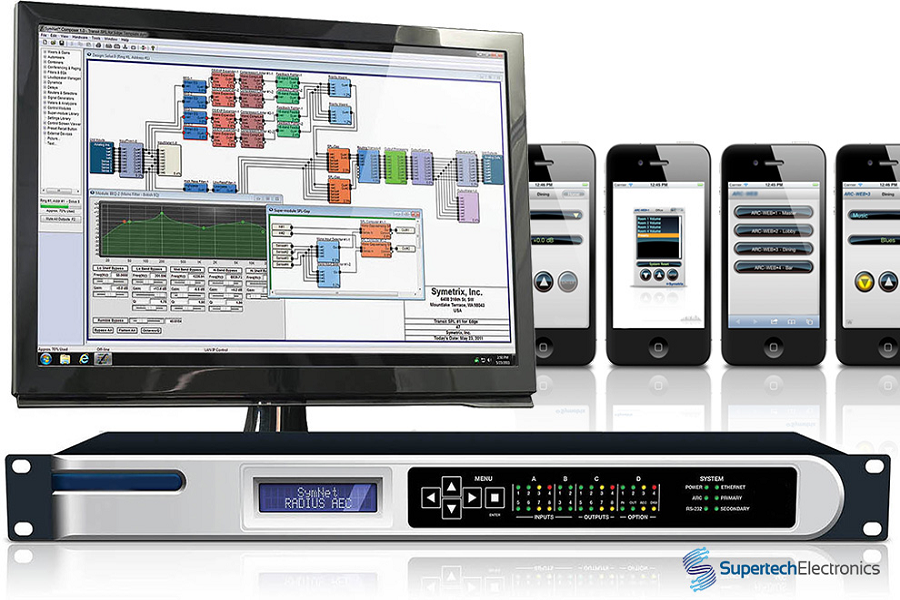 Factory Car Stereo Vs Aftermarket Car Stereos
There is a BIG difference between factory car stereos and aftermarket stereo systems. Factory car stereos are built up to a standard for each car – not down to a price. Most aftermarket car stereos are very poor quality when compared to a factory car stereo system. The aftermarket stereo is built with a very low price in mind. Factory auto stereo systems include:
Alpine
Blaupunklt
Bose
Kenwood
Clarion
Many other reputable companies
These stereo systems are built using components that are high quality and are designed to last for the lifetime of the entire car. Many stereo systems for cars have a three to five-year warranty. Aftermarket car stereos generally only have a one-year warranty.
Genuine Factory Car Stereo Systems
Why are the factory car stereos so very expensive to buy brand new? That is because of their quality construction and workmanship. They are planned with repair in mind if a failure does occur. They also have very good support and service information accessible to the right people like everything else in your car. Factory car stereo systems are now so much more than a radio and CD players. They also incorporate features such as:
Satellite navigation
Bluetooth hands free
Audio
Speech recognition
Apple Siri integration
Traffic information
DVD
USB multimedia for movies and free to air digital TV
These items are a big selling point for many models of new cars. Importance used to be stressed on engine and horsepower, but not anymore. It is the new technological features in your stereo system that everyone wants in their new car.