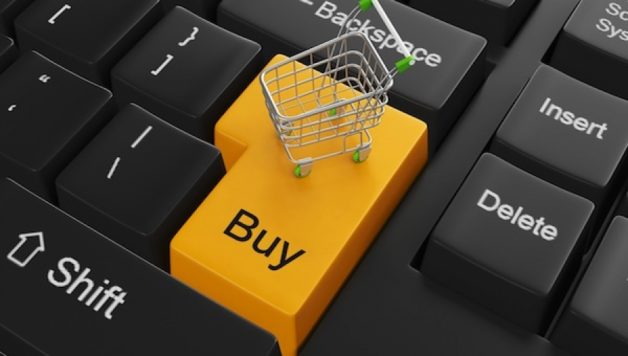 Spree Is the Future of e-Commerce
Today tempos of technology advance are so fast, and we strive to try every invention in order to keep up with the times. The digital world is in a constant process of creating something new that simplifies our life more and more. People find it extremely convenient to manage their daily life with the help of novelties. And the main feature of these novelties is to be the following: the faster and more compact invention, the better.
This tendency concerns almost everything that is around us. Many years ago desktop computers required a lot of free space and today it is not a necessity because laptops replaced them by its portability and smart and fast operating. The same is about telephones that are now replaced by iPhones, television, satellite dishes and so on.
Such changes take place in the e-commerce too. There is a great number of different e-commerce platforms that are also constantly evolving. The aim of these platforms is to make online business at most optimized and efficient.
Spree Commerce is a comparatively new open source project but already very promising and fast growing. The number of regular contributors works out at 500 people that make a deposit to the code base and update the software documentation.
Faster indexing, full-page caching, better scalability, better page load time and a wide range of extensions makes Spree Commerce much more authentic than many other platforms so it can compete with Magento platform.
What is more, your start with Spree development costs $0 in comparison with other platforms that require annuity payment $015,000 – 200,000. An appealing offer, isn't it? So all you need is to pay for developers` work. Thus you can save money to invest in other steps of your business development.
You will surely appreciate the simplicity of Spree admin panel. It doesn't include many tabs and cascading menu but that doesn't affect the efficiency and reliability of Spree platform. So you`ll deal with the minimized number of options with same functionalities that other high-quality platforms have. Spree just provides a minimal organization of your workspace.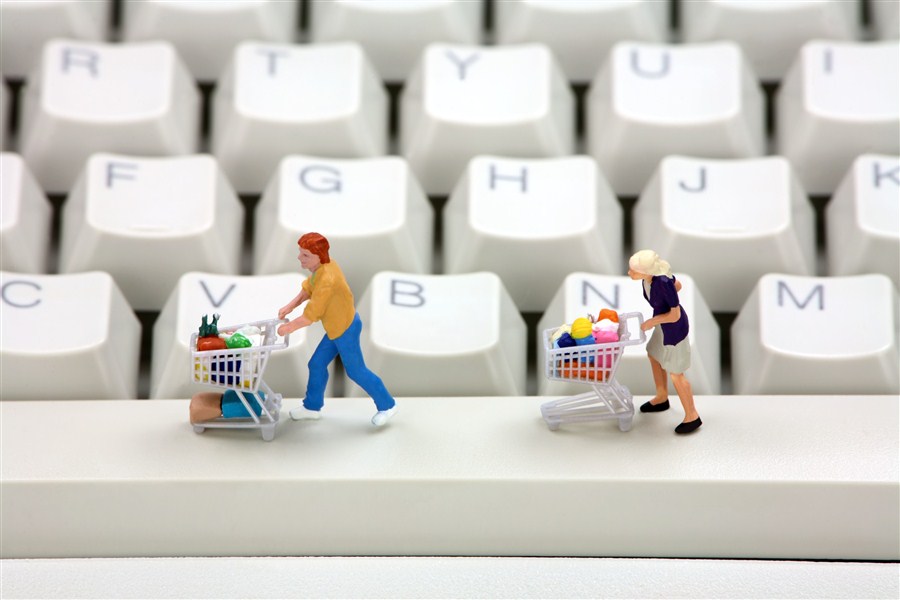 The main Spree feature is a framework which it is built on. It is not a secret that PHP is a very popular and simple language. That is why it is number one in the e-commerce industry. But popularity doesn't mean that this language is the only one and right choice.
Spree Commerce is built by using Ruby on Rails; a web application framework is created for online businesses. The advantage here is that platform acts as lightweight shop-window due to which it uses only 45k lines of code in comparison with 8.2 million Magento ones. The choice here is pretty evident. But it doesn't mean that your work will be constrained – it is never too late to install the extensions for functionality increasing.
What is more, Spree server processes all the requests much faster due to the possibility to process more than twice requests per second. Thus it keeps high productivity. For comparison, Spree manages requests approximately triple faster than Magento (413ms vs 1203).
Ruby on Rails codes reflects properly high and stable production of the framework. Its specific structure excludes the possible duplication of code by itself. That releases your programmers from writing code for duplicate errors.
Payment processor integrations is also an important issue in e-commerce. So Spree supports more payment gateways than other platforms do: 125 different solutions is a great choice for your customers.
Today Spree stands out from its powerful competitors due to its speed, scalability, stability and third-party integrations. In fact, the tempos of open source contribution made Spree popular so that it became one of top 50 open source projects in the world.