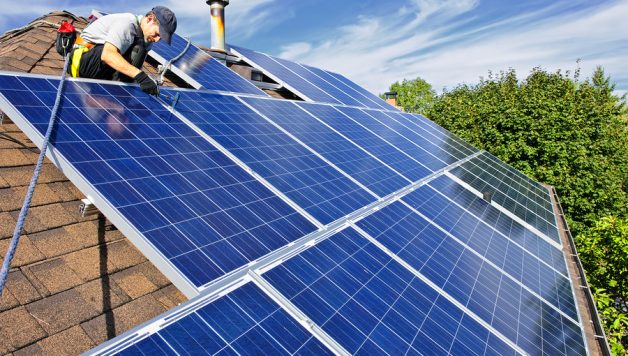 Solar System Cochin in India Gives People Free Electricity
Published On June 29, 2017 |
Technology
Solar System Cochin works with total solar installation for home, or offices in Ernakulam, Kerala in India. When you are thinking of a solar system, the primary goal will be to decrease the electric bills and at the same time escapes from the frequent power disruption in Kerala.
Grid to Zero
They have the perfect solutions that will lower your energy consumption from the grid efficient transformer -less Solar Inverts and Solar Panels. The technologically advanced solar systems can maximum out of the Solar Panels and save a lot of money in electric bills.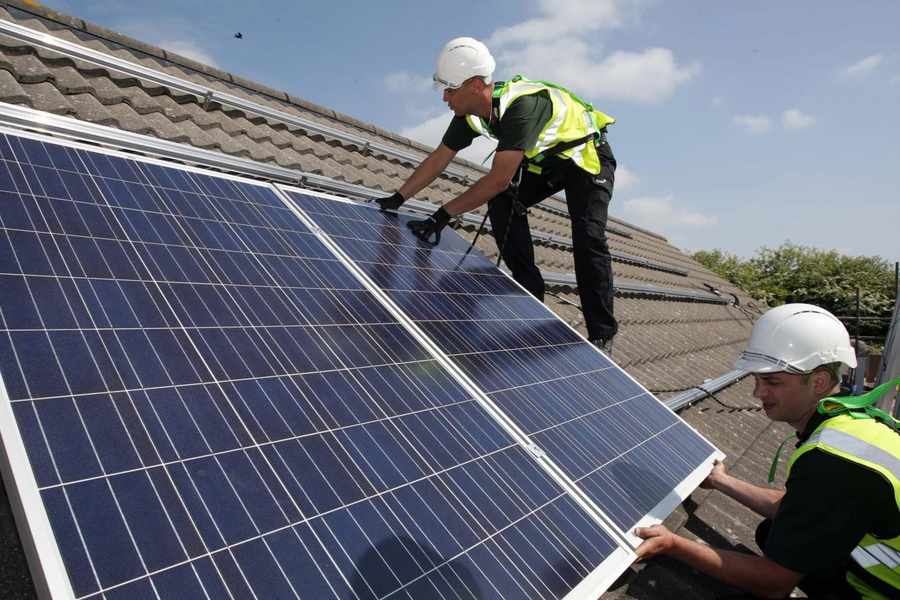 MPPT technology
Solar Systems with MPPT technology are for any projects. As the end user, you might have never heard what MPPT is. One of the trickiest areas of maximizing efficiency of output in a solar installation is dealing with variations in and working with these variations out among the panels. This irregularity is solar panel array output leads to serious loss when converting to AC that is used in your home or office equipment. MPPT Based Soar systems increase system efficiency while also proving a balance strategy for solar system effeteness and energy savings.
Variation in out put
Most of the Solar System providers will never disclose the actual technology behind the system or type of use in the installation. And for a little higher price you can save double on the electric bill and in the long run it will return your investment is a much higher rate.
Easy to install
So, why install these – simple – it is easy. You do not have to pay anything to the sun for power. The cost involved is installing a complete system for home and office day. You will get a return on your investment from the first day of use. And you will continue to get return every day you use this solar arrangement.