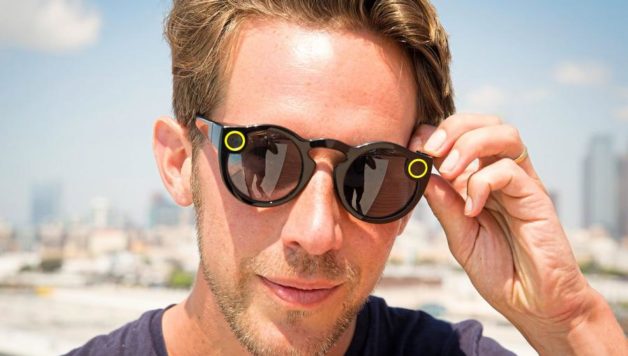 Snap Specs: The Ultimate Summer Accessory?
Published On November 1, 2017 |
Technology
The world we live in today is increasingly more centered on the internet and our connectivity to other people we know, or in many cases, don't know. In the age of social media many people seem to have a total fascination with broadcasting their lives, and several build up huge followings of people they've never met, or will never meet. Despite my aversion to this, it continues at pace, and the range of products to facilitate it grows with it. So, if you're looking for that must-have summer fashion accessory that also happens to help you share your adventures and record your life, look no further than Snap's Spectacles.
Digital technology seems to filter through into almost every part of our lives these days, and eyewear has been no exception. From Calvin Klein sunglasses enhanced with 'True Digital' technology to change focal lengths to extreme sports goggle with heads-up displays, they are becoming more and more common. Google Glass was one of the first to incorporate a miniature computer into the side of a pair of specs along with augmented reality features, so from a company that specializes in video blogging, Snap's spectacles are no big surprise.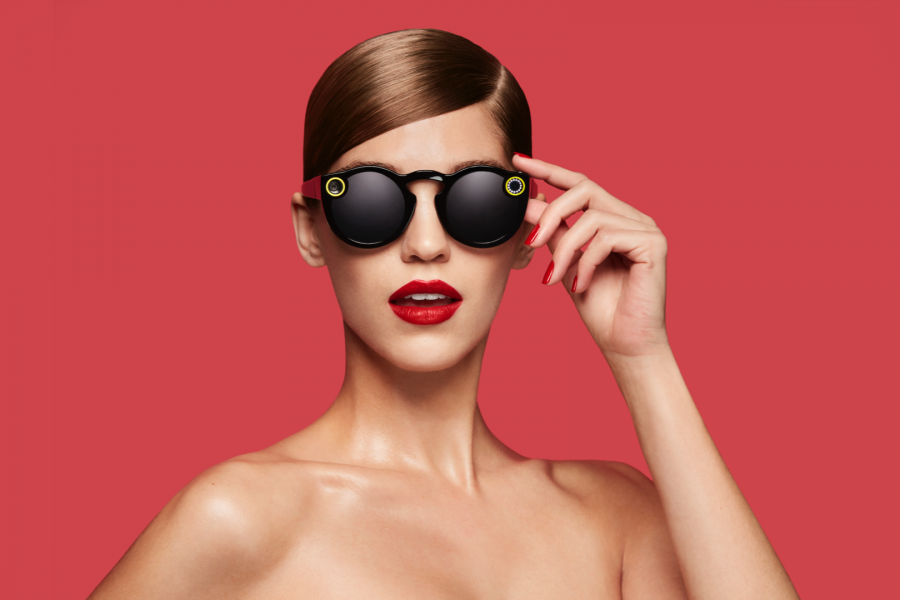 However, what Snap has done is make them more attractive than any offering of this kind we've previously seem. Modeled on a classic, circular retro design they are actually quite stylish, although there is currently only one model so it won't suit everyone. The advances in camera technology mean that the lenses in each corner of the frame are quite unobtrusive, and have been made a feature of the slightly quirky design.
I'm not sure many of the 160 million plus daily users of Snapchat will be interested in these, but it certainly marks the beginning of a trend in the combination of wearable tech and social media that is surely just set to grow.