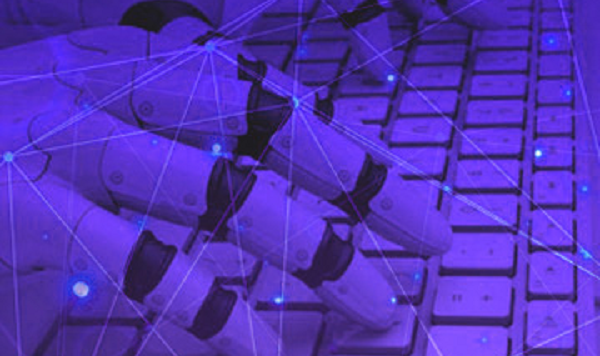 Small Outstanding Marketing Firm Offers Leading Global Advertising Platform
Published On October 11, 2017 |
Software
MediapulseRTB is a firm based in Alabama that offers advertising solutions to designers of smartphone applications and their publishing companies. In addition to offering them methods to monetize and automate their resources using their mobile MediapulseRTB, the company manages a vast virtual advertising marketplace and platform that enables their clients to connect with over 500 of their demand associates around the world.
As of now, over 90,000 mobile application developers have joined the publishers MediapulseRTB, which allows them to access 1 billion mobile users each month through numerous Demand-Side Platforms (DSPs).
Digital marketing services
The digital marketing services provider pulled ahead of its competitors as it garnered praise from many satisfied clients. For instance, a publisher based in Australia exclaimed:
"MEDIAPULSERTB surprised me with their pricing policy that is charitable while at the same time proving to deliver amazing results I've ever seen. I have a lot of experience to compare with, and their program and approaches are simply superb!"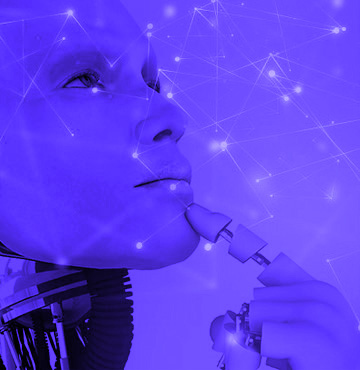 Positive recommendations
Because of this and many other positive recommendations commending the exceptional service provided by this company, the firm's publisher system was recently awarded the title of "The Leading Global Advertising Platform". Indeed, it is a well-deserved for MediapulseRTB all-inclusive approach that highlights flexibility and affordability. Assisted by an extensive network of DSPs, developers from MediapulseRTB work together to provide all-encompassing advertising solutions to an enormous clientele of publishing entities, minimizing their costs in the process.
Known for customer service
The company is known for its quality mediapulsertb platform and the extremely refined customer service.
Free publisher ad server
They feature the 1st free mobile publisher ad server and the first ever active native ad builder and private marketplace. This is another reason that MediapulseRTB is such a respected front-runner of the international mobile ad rivalry running its own marketplace based on bids. RTB has a framework that uses the auction-style bidding approach where those wanting their ads published place bids of mobile resources in live means. This procedure is very fast and passes quickly which is thanks to the leading, cutting-edge procedures, innovative information management as well as smart programs.