Protect Your Systems from Cyber Crimes Using Training from NTP
Published On October 23, 2017 |
Software
NTP or Network Technology Partners is a company that offers cyber security to its clients. They offer help for IT emergencies and ongoing security, keeping businesses safe and secure any problems with cyber-crimes.
Cyber Security
They will remove the fears as well as delays that come when trying to run a company in an environment that is unsecured. This allows their clients to focus their time on accomplishing their overall mission.
NTP offers advanced training and over a decade of technologies and experience. They also address the client's challenges in cyber security letting them move faster with more confidence.
Compliance consulting
In current structured business environments, compliance requirements demand a huge amount of resources and organization focus. Also, non-compliance is not an option as penalties and fines can be overwhelming. NTP provides their clients a wide assortment of compliance consulting and services that not only supports the client's organization but makes everyone's job easier.
Understand cyber security
Regarding computers, the real power is in knowledge. Network Technology Partners (NTP) work with their client to ensure the client's organization understands your system. They make sure to train in terms and practice needed to maintain your client's company's cyber security suite enabling the client staff to be ready for any encounters in the future.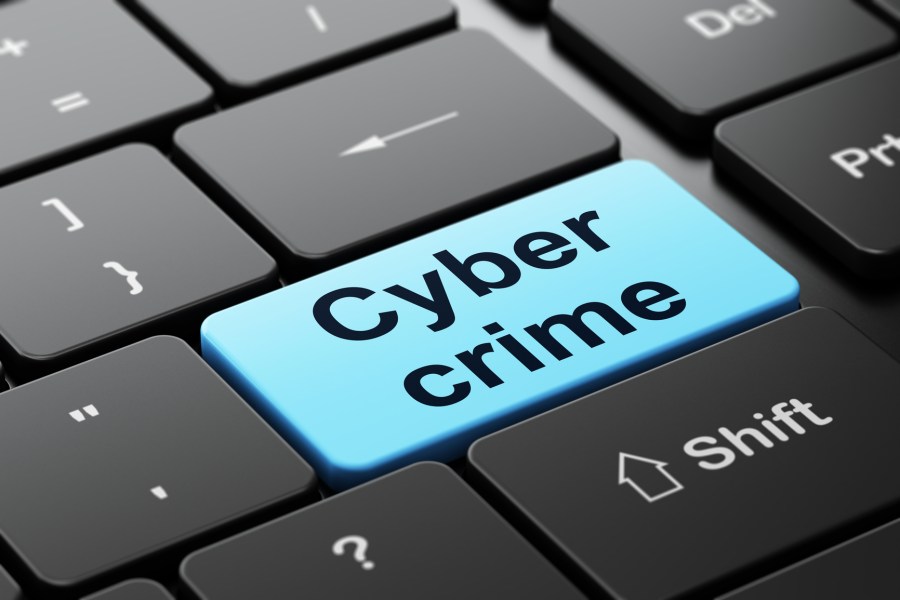 Strategic and tactical consulting
In a world with Zero-day attacks and APT or advanced threats that are persistent, it makes sense to have a plan in place. NTP works with all levels of the client's organization to make certain that a plan is not only in place for any situations but that the team is using the very latest strategies to stop these advanced threats from creating any damage. Beginning from the specifics of next-generation policies for firewall management to the all-encompassing new network hierarchy, NTP wants to make certain that the client's company has everything they need to win any battles against the cyber war that seems to go on forever.
Enterprise Managed Security
In the current economic environment when most companies are cutting their IT budgets while security threats are still overhead, NTP has a variety of managed security services that protect from security fears and meet compliancy. This is done without needing to obtain solutions or hire rare and expensive security talent. These security services are accessible for hosted systems, on premise data centers, and cloud-based environments.