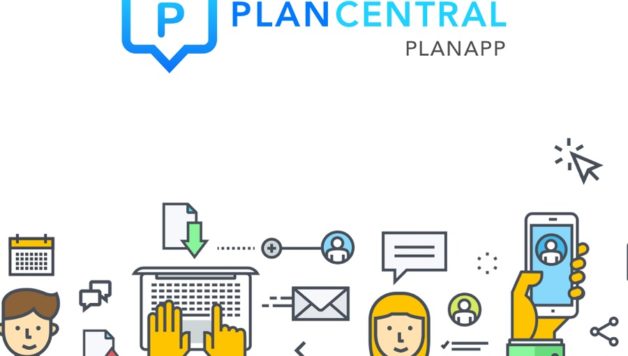 PlanCentral gives your team a boost and keeps work organized!
Published On August 29, 2017 |
Software
With lots of business and technical projects taking place every day, being able to organize projects and improve team collaboration can be difficult for even the most seasoned businesses. Fortune 500 companies and even freelancers spend a lot on paying for software and other technology solutions to help organize work and in productivity. This is the type of objectives PlanCentral aims to accomplish.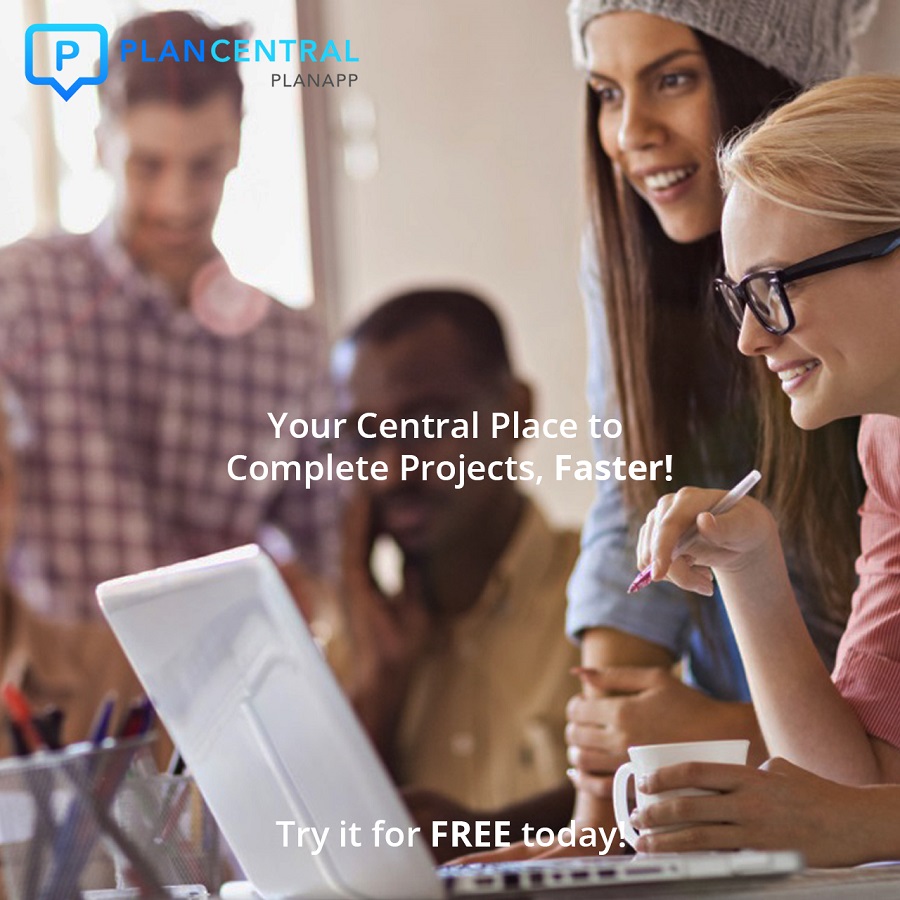 So, what is PlanCentral All About?
PlanCentral is an ultra simple web and mobile app that helps teams work better together and keep projects organized seamlessly. With a dedicated application for both mobile and desktop devices, this app features sections for project management, tasks, chat and files, all in one place, to make working and monitoring work progress with your team easier. It's available on desktop or mobile, so you can use it from nearly anywhere. PlanCentral offers various packages depending the various features such as the, Silver & Gold packages. Users can also take advantage of the free trial version.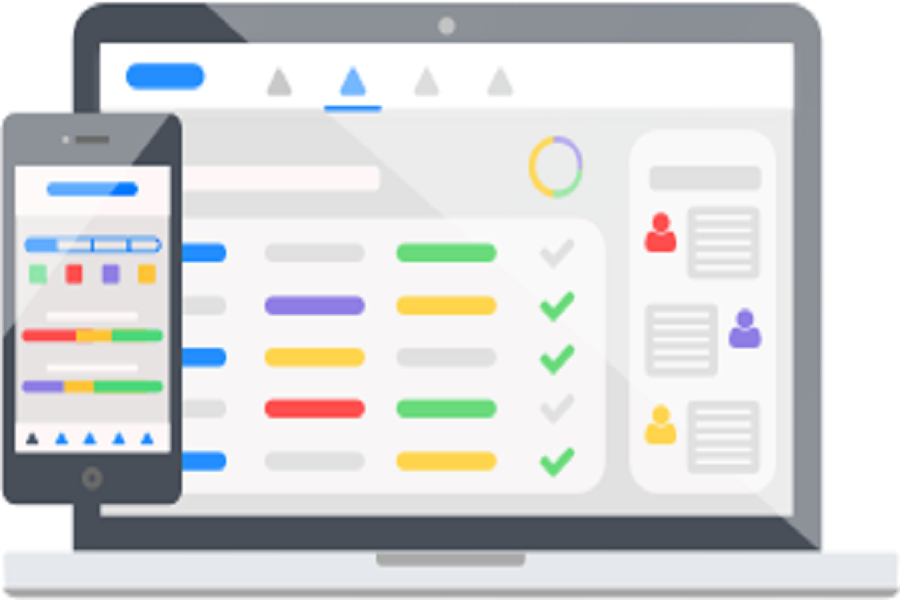 Who Needs PlanCentral?
PlanCentral is a must for all businesses and business owners. With a lot of easy to use features aimed at offering solutions to large corporations, small businesses as well as freelancers. With features that allows for utmost organization and proper management of files and project related documents and plan. This is highly recommended for Freelancers who are known to work on and handle a wide range of projects which most of the time requires the need of a team. With PlanCentral, Freelancers can easily organze their projects, schedule their projects according to time of delivery. Every business whether small or large business organization can benefit from making use of PlanCentral when it comes to handling both small and mega projects. With easy accessibility that allows teams and projects information to be accessed by any member of the team from any part of the world. PlanCentral is simply a highly effective task management and chat tool that any team can use. With introduction of more features and affordable packages, PlanCentral is gradually making great progress helping teams from around the world accomplish great things together!