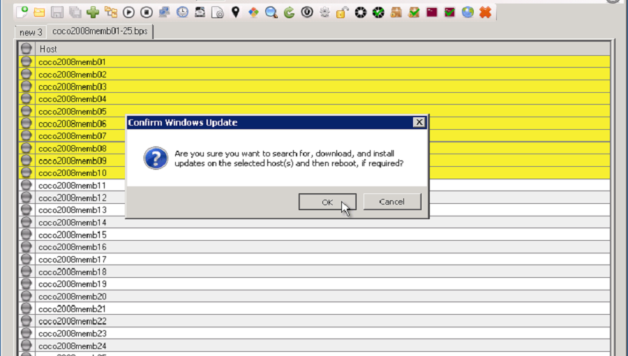 PATCH MANAGEMENT SOFTWARE
Published On August 30, 2017 |
Software
Some of us may have come across this name while it is still new to some; some might be wondering what it is used for, how it works and its features. So, in this piece, we will be discussing patch management.
Firstly, what is Patch Management Software?
Patch management software is a type of software that scans, manages and applies patches to your network environment with the aim of shielding and securing you from a lot of vulnerabilities. This software makes provision for the approval or declination of patches that our various devices, tablets, servers and mobile phones make use of. Patch management software is software that scans for loopholes or any form of susceptibility of our devices operating systems and software applications which leaves the systems' network vulnerable to threats.
After reading and knowing the functions of patch management software, you will notice that its only function is network security, so if you need to work over a secured network without having to worry about your networks' vulnerability, then you should get patch management software.
Patch managers give you a quality solution for mapping, designing and managing any fiber optic network structure. If you are an IT expert working in small and medium business organization, then using a patch manager is also very important.
Note that the size of an organization is directly proportional to its need for a patch management software, so, as the organization grows, so does its need for a patch management software. This is because bigger organizations require the secured network to operate on and not worry about anyone prying on any vulnerability of their networks.
So, what are the basic features of a patch management software?
The approval and denial of patches
Absolute automation for the location, development and the discovery of patches
Patch management based on pre-stated policies
An updated and reliable database
Automated patch scans with reoccurring frequency
Automatic and easy deployment of patches
Fully flexible configuration settings
A patch management console with multiple languages
One that is not just limited to scanning just one operating system
A comprehensive report and history (both local and web-based)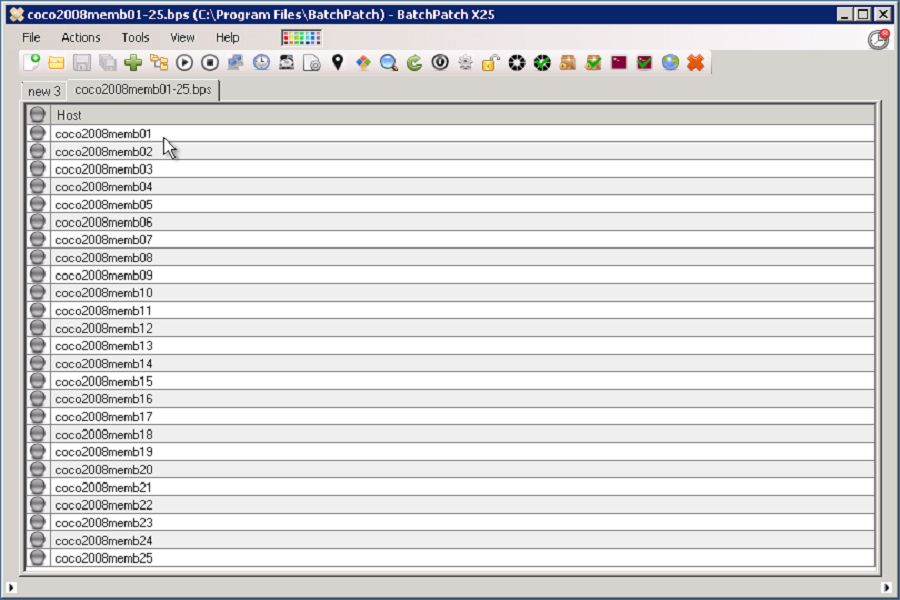 How expensive can a patch management software be?
Based on our various researches and findings, the cost of your patch management software license depends on the size of your company, some companies have some license plans that range from $200-$2000 for small organizations with less than 100 systems on their network.
Some patch management companies also give plans that are up to $2500-5000 for organizations with more than 1000 systems on their network, but for a big organization or one growing rapidly, it is advised that you go for unlimited plans that will cover both the systems currently on the network and the ones yet to be introduced to it.
But the most important thing to note when it comes to the cost of your patch management software license is that the need for it and specifications vary with organizations, so that your time to evaluate your organization to know which plan suits you best, also seek the professional advice and suggestion of the software company to be sure you are making the right choice for your organization.