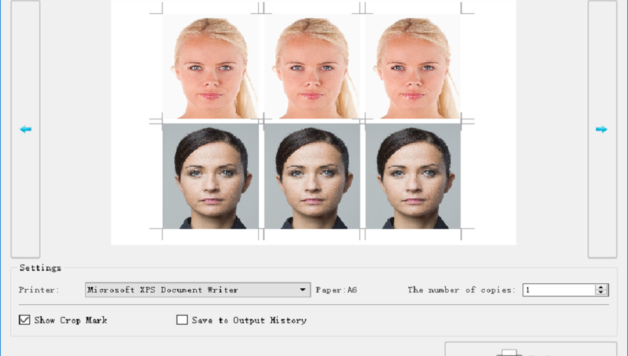 Passport Photo Workshop Software for Taking Passport Photos
Published On October 20, 2017 |
Software
Passport Photo Workshop is a software program that is a program to make all-in-one passport for home, business and organization users. It offers a step-by-step wizard interface with informational tips, dozens of passports photo templates and the layouts as well as powerful but easy to use editing tools that enable users to create passport photo, visa photo and other types of photo ID within minutes without any special training.
Business or individuals
This passport photo software can be bought by individuals that travel all around the world for work. A business can use it if they also have many travelers abroad.
Built-in auto and manual crop
For higher accuracy, Manual Crop lets users manually pinpoints facial feature to produce ISO/ICAO standard complied passport photos. For even faster processing speed, users might use Auto Crop and this Auto Crop feature can recognize automatically facial features.
Photo import methods
Assortment of photo importing methods. Supports import photos from:
Webcam
Wi-Fi SD cards
Digital Camera such as a Canon EOS series
The software also has a watch folder feature built-in.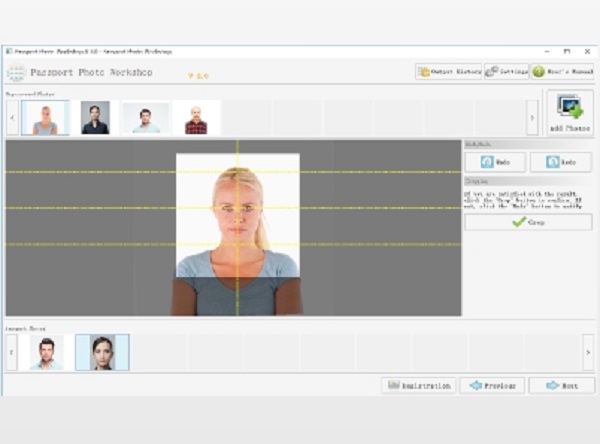 Layout templates
There is a layout feature that can layout many passport photos on different type of photo paper or you choose directly to save as image files such as JPG or PNG files – all up to the operator.
Passport expediting services
By paying a service fee (which varies by how fast you need the passport). You can receive or new or renewed passport in 24 hours. This is an invaluable service for those individuals who have a trip or vacation planned soon, and cannot afford take a chance that the passport will be late.
Fees for service
Express – $79.99 and passport is issued in 9 to 10 days.
Rush – $119.99 and passport is issued in 6 to 8 days.
Urgent– $159.99 and your passport is issued in 3 to 5 days.
Emergency – $199.99 and should be used if departure date is within 5 days or within 14 days and you require a Visa. With this service you can also receive 24-hour turnaround time.