Management of IT Services and What You Should Be Looking For In Contractors
Published On September 30, 2017 |
Technology
Managed IT services are quickly becoming the norm for many companies and it means the replacementand management of business functions by a third-party contractor. In the last decade, managed services have grown especially in the industry of IT. It is here where managed services often include the management of technologies such as:
Telephones system
Core network
Data operating center
It is often here where managed services most often include IT services. It is here that the management of technologies consist of core IT maintenance responsibilities such as break/fix and patch management.
MSP
A "managed service provider" or MSP is a company or firm that owns and remotely manages some technology or service and allows the use of their technology or service to any customer by subscription. Choosing a managed IT services provider needs to be done carefully.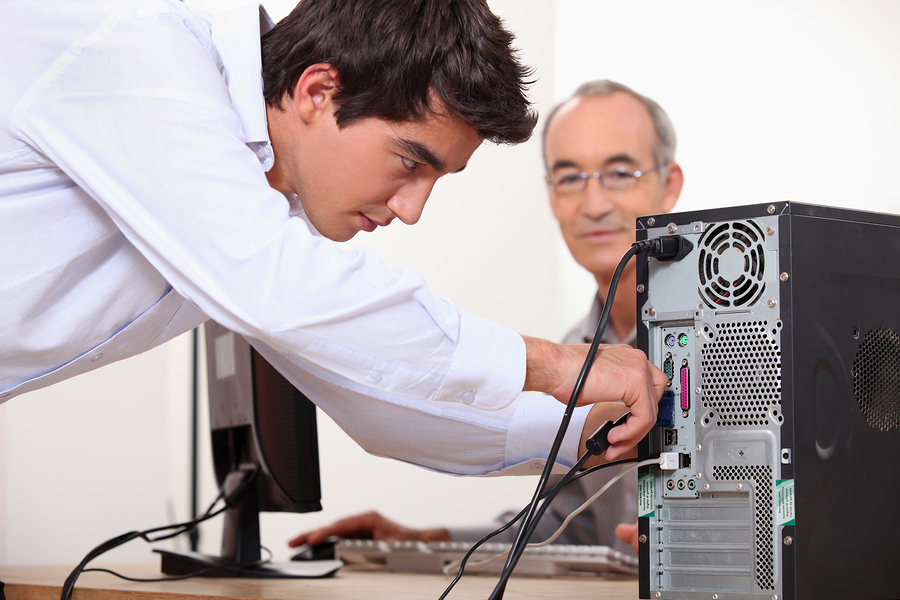 Not one-size-fits-all-solutions
While service managing is not a one-size-fits-all solution, they do offer a clear-cut solution to several significant business challenges faced by organizations of all sizes and shapes. Below are some of the problems a good one can solve:
1. High hardware costs
Technology such as hardware in an IT department is incredibly expensive to buy, with no guarantees that they won't become obsolete within a year or two.
2. Increasingly specialized technologies
It is traditional, with most companies to hire a handful of IT staff to build, manage, and troubleshoot problems across the entire IT enterprise. Now, to make certain that high performance is maintain, IT teams are built for each IT function – exchange data center, security etc.
3. Cost of qualified personnel
 IT personnel are in very high demand and they don't come cheap.
4. Scarcity of qualified personnel
 Even if you do have an IT team, do you have enough? Are the people you have completely covered up with doing maintenance?
5. Opportunity cost of maintenance
If not overwhelmed by maintenance, members of your IT team could focus on projects of business enhancement such as updating your CRM or developing new lead generation analytic, etc.
These are the five things that you need to consider when looking for IT service providers. They need to be able to enhance your tech department by:
Aware of what is developing in the near future in IT technology
Able to handle functions across the board in every department
Not too overpriced
Certain that all areas are covered
Able to handle business enhancement projects