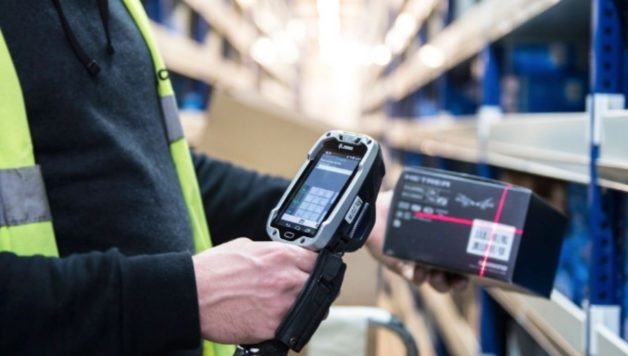 Last Mile Delivery and Logistics Solutions
Published On December 13, 2017 |
Technology
The social media revolution has heralded the Omni channel way of doing business and online shoppers are today using multiple shopping channels to buy. They expect fast service, free delivery options, instant and same day delivery- even if it means paying premium prices.
Competition is cut-throat and shippers, while waging wars with each other, are often stumped when it comes to 'last mile delivery'. Last mile delivery' refers to "the last leg of a shipment's movement before it reaches the final destination".
Though new technologies are emerging to overcome the 'Last mile' element, shippers still face complex challenges. This is understandable given the traffic snarls that dot urban roads, the remote areas they have to deliver to and the hard-to-locate or incorrect addresses. Other pain points surface when orders are canceled, parking spaces are hard to find and owners are not at home. It's easy to see that 'last mile delivery' is a very crucial factor in the shipping journey and requires an easy-to-manage solution. Bringg is a leading provider of 'last mile delivery and logistics solution'.
The concept of 'last mile' often referred to as the 'lock-in' period for customers has to be sorted out by eCommerce and logistic companies. If online selling and buying are to be successful, the 'Last mile' needs to be smooth and seamless. Rightly then, Forrester Research regards it as 'the moment that matters'.
The 'Last mile delivery' is also important as it establishes a link between the representative of the company and the consumer. The consumer's overall online shopping experience culminates with actual delivery and the company's reputation and brand rides on this. Customers air their opinion on social media networks and positive views impact companies positively.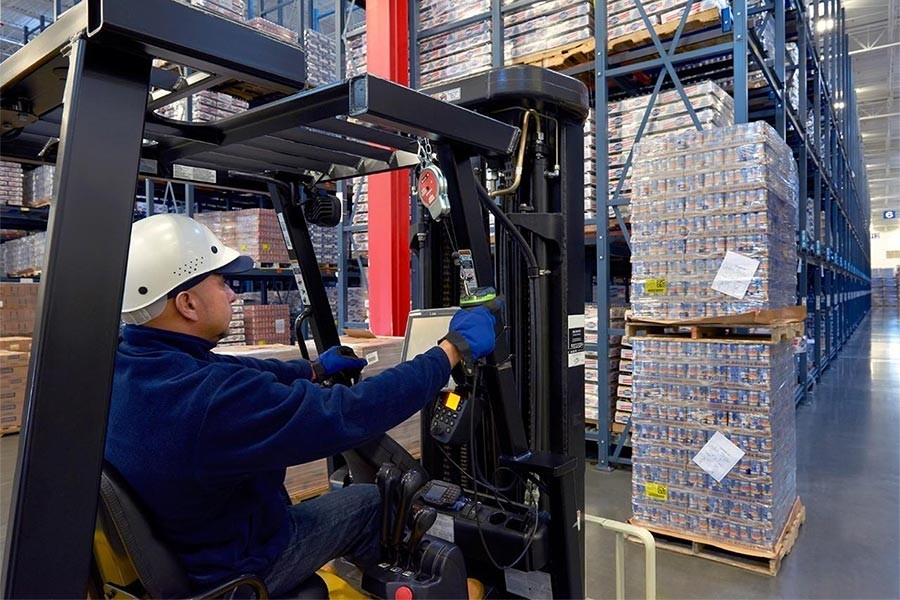 Good last mile delivery logistics solutions help companies to establish a seamless communication platform, streamline operations, ensure timely deliveries while helping them scale and expand. In addition, such solutions help enterprises make more accurate decisions and accelerate the overall delivery time.
Proper implementation of 'last mile delivery logistics solutions' translates into the easy achievement of daily targets and considerably less late deliveries. Last Mile Delivery and Logistics Solutions such as Bringg help increase overall productivity and enhance efficiency. Real-time tracking of drivers, issuing of notifications, bringing more visibility into operations- together help to improve the overall delivery experience.
It's clear then that customers expect a personalized delivery experience right from 'the very first mile till the last mile'. Failure to understand this and cater to consumers the right way will be detrimental to company survival. If enterprises are to stay in the running and march ahead, they need to tackle 'Last mile delivery' with a customer-centric logistics solution.
Bringg's  'Last mile delivery and logistics solution' has not only allowed companies to provide consumers with a hassle-free experience throughout their buying journey but allowed them to focus only on achieving 100 percent customer satisfaction.
Sadly, in spite of being the most important leg in the supply chain, it has been found that 'Last mile delivery' is often the most neglected. The fact that this last leg amounts to about 30 percent of the cost- shows how complex and painful this last spell usually is.
Last mile delivery and logistics solutions such as Bringg help to circumvent the pain points of delivering companies and ups the ante on trust. This guarantees safe and timely delivery of products to 'impatient consumers'.