All you need to know about Mobile retargeting and why is it so important?
The Increasing numbers of Smartphone users becomes undeniably important in the context of online market for the Web, as these users prefer to access to the content through their mobile. It is important to understand that this channel is constantly evolving and users also. As they align their usage patterns to such changes, so it is necessary to know and adapt the strategies we use to turn mobile visitors into customers.
One alternative is mobile retargeting When a client asks us to develop a version of his web adapted to mobile devices, logically, she or he wants anyone who connects to the mobile to see the adapted web page directly, to do this, before displaying the page, we must detect which is the browser that the consumer is using, and if it corresponds to a mobile phone. In that case we redirect the page to the mobile version, so you can see it correctly on your phone.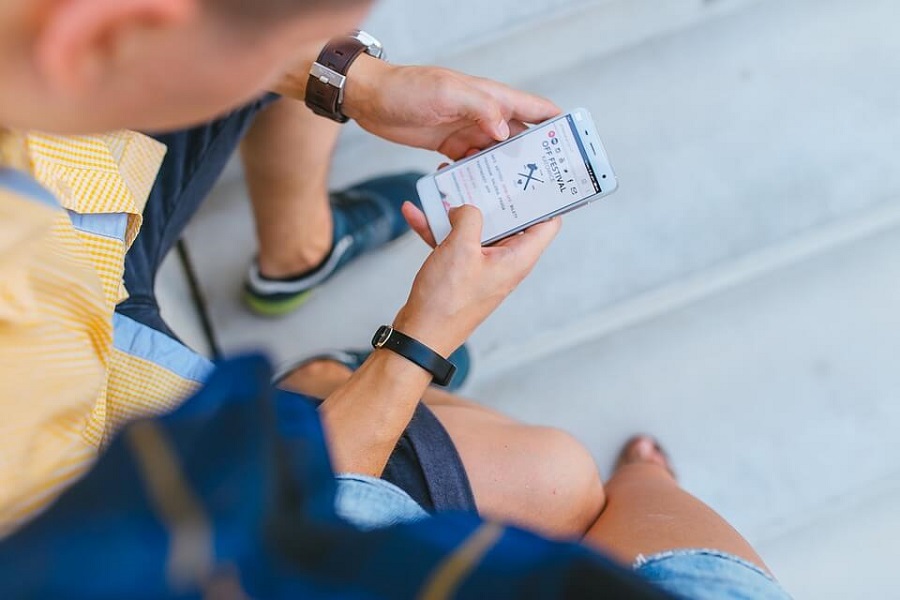 Key facts about mobile retargeting
Initially, their website was probably designed to be viewed by desktop computers, notebooks or netbooks, but when a user accesses from a tablet or a cell phone (iPhone, Blackberry, Android) the website looks deformed, heavy, slow and with errors. That's why there are services like Liftoff that allow you to design your super simple website to be viewed quickly, friendly and free from all mobile devices.
If you are not convinced yet, it is estimated that by 2019 mobile traffic on websites will increase by 480%. Then it is time that you establish a strategic plan in front of this excellent opportunity, you must take into account the design of your web platform: An excellent idea is to use the responsive design in addition to mobile retargeting, as we do it so in Liftoff. Despite of the advances in this technological area, many of the websites we visit through our Smartphone are not optimized for this platform forcing us to have to click and zoom in order to access its content, in that we specialize in our company.