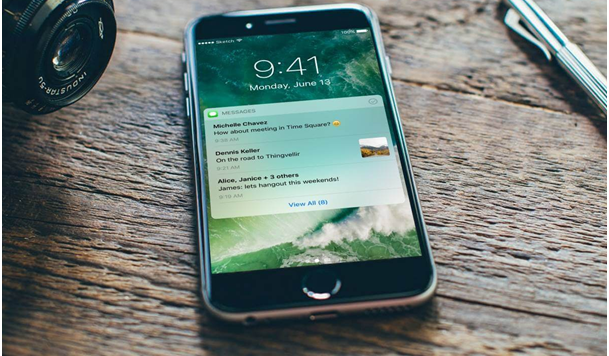 Iphone7 Mobile Case Mobilofon
Published On July 27, 2017 |
Hardware
What's Special For Apple iPhone 7?
Apple is planning to launch Apple iPhone 8 and the Apple iPhone 7 Versions like Apple iPhone 7S and Apple iPhone 7S Plus. If you are a faithful Apple Fan or you don't buy a Android Phone, you must to learn to waiting. Or, you may decide to buy a Apple iPhone 7. So, what's special for iPhone 7? Is it worth for price? What is de usage advantages and disadvantages of the Apple iPhone 7…Ok, let's See…
Bored For Over – Big Screens And Phablets? No Problem.
Apple launched so many small – screen phones at last. For example Apple iPhone SE has a small screen. And now, we're expecting Apple iPhone SE 2. iPhone 7 has a 4.7 inch – IPS LCD Screen Panel on it's full – aluminium body. Apple's veteran flagship have HD+ resolution screen on the full metal body which have 7.1 mm thickness and 138 gram heavy. So what it means? It means iPhone 7 is useful for specially females. Because they have smaller hands than males.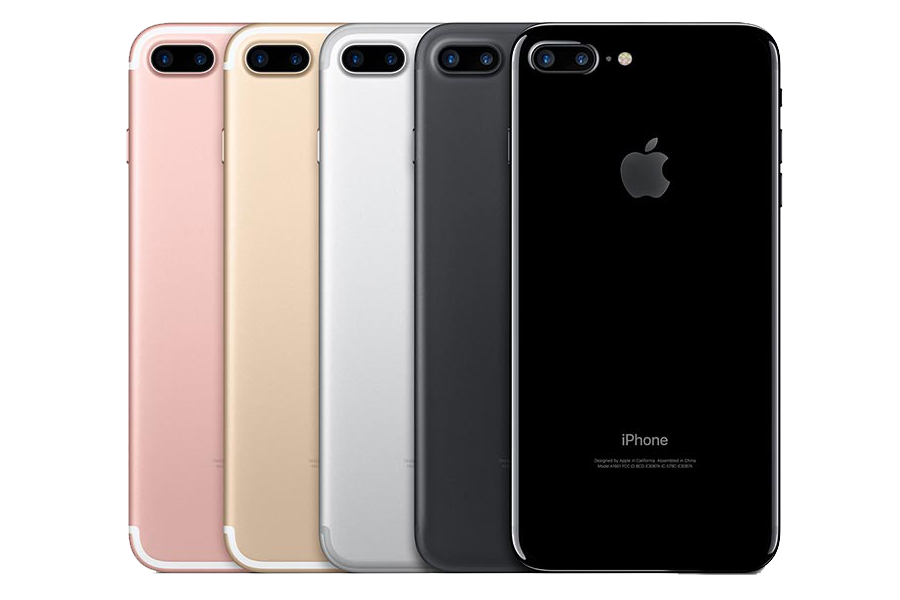 Traditionally, Apple uses" A Serie Processors" for their own devices. iPhone 7 have a A10 Fusion CPU with 2 GB RAM. Infact, specially last times we witness to smartphones which they're have so much powerful RAM capacity just like 3 GB RAM or 4 GB RAM. For example, in 2016; Samsung Galaxy Note 7 has a 6 GB RAM capacity. But, -as we know- it has a disaster battery and they called back by company.
Megapixel Isn't Everything!
It should be Apple iPhone Serie's motto! Because iPhone 7 and iPhone 7 Plus have 12 MP main cameras at the rear of the device. If you're thinking a camera's mega – pixel capacity is everything, you can search a Sony Xperia. But Apple Models have sophisticated main – cameras for their devices. iPhone 7 and iPhone 7 Plus using sapphire – crystal objective glass and more. If you're corious about why iPhone 7 sells so much, it's the reason: high quality body and hardware. iPhone 7 have a 7 MP front – camera.
You Have 3.5 mm Jack?
iPhone 7 has a 1960 MAh battery (and still it isn't enough for daily usage) battery capacity. At body, you can see two external – speaker at the bottom and USB Type – C connection. This may be so good. But if you have a 3.5 mm jack, you must to use a dongle. Apple iPhone 7 have so many high – end features like fingerprint sensor  and water / dust resistant body. Like the title of our content, if you're bored on big phaplets and you're searching for a elegant smartphone, you can buy a  iPhone 7. But that's not all… You must buy a stylish iPhone 7 Case. Why? Let's learn: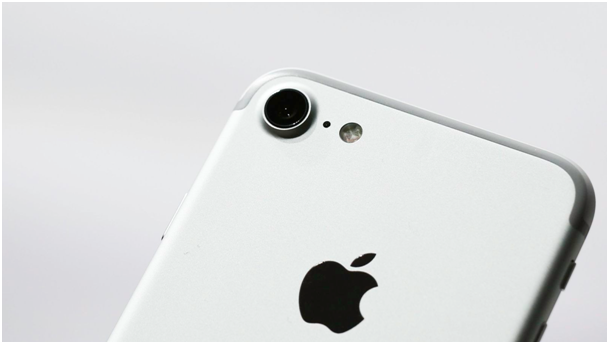 If you aren't using a Samsung Galaxy S7 Active, (by tha way, Samsung Galaxy S8 Active is on the road) you must use a mobile case for your smartphone. Specially for your Apple iPhone 7. Because this device have a flat – back side. We have much more… Back side of the this device has a easily scratchable plate. That's why you must to buy a mobile  case for Apple iPhone 7.
If you want to reach the covers and mobile accessories of the latest phones like Apple iPhone 7, iPhone 7 Plus or Samsung Galaxy S7 Edge, we have e-commerce site www.mobilofon.com which has been active in the e-commerce sector since 2013 with its secure infrastructure. You can reach mobile phones or mobile accessories for almost any phone at. From Weoze to Luxo, from Spigen to Motomo, leather, silicone and hard plastic sheaths will be waiting for you. In addition, you can easily access from our many accessories such as headphones, VR virtual reality glasses, power bank.