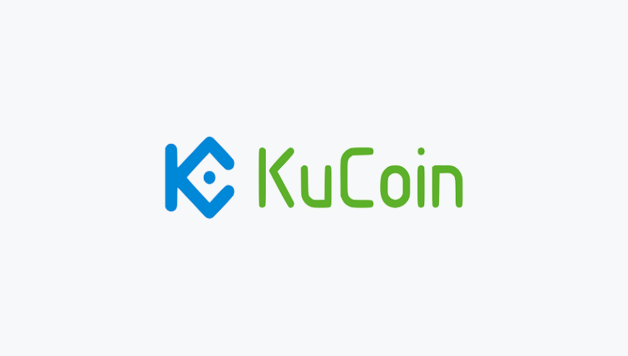 Introduction to KuCoin, the New Cryptocurrency Exchange in Town
KuCoin is an international exchange of crypto-currencies that had its root in China but due to a ban on cryptocurrency exchanges in China, it moved to Hong Kong in late 2017. The most amazing features and the reason for its great popularity are the rewards that the holders of the KuCoin shares get. KuCoin has its own currency and the holders of KCS have many benefits such as bonus and benefits on KuCoin exchange.
The company has plans to redeem over 100 million tokens to begin with, but later they will use token buybacks to burn the tokens that will eventually reduce the outstanding number of shares to 81 million. The buyback for the first 10 million has passed and will happen every three months. The buybacks will be funded by 10% of KCS commission profits.
KuCoin Financial status and bonus program
KuCoin has a total market cap of $52,382,362; 6,352 BTC; 137,299 ETH. It has a circulating supply of 91,043,076 KCS and total coins are 181,043,076 KCS. Trading in KuCoins has a daily profit margin and the holders can earn a lot by holding the tokens in KCS shares. Holders of tokens get 50% profits from the trading fees. 40% of margins are given to referral programs. Their three level referral program offers 20% commission for inviting other users. 10% remains for foreclosure funds. And the remaining 10% goes in the trading fees on the platform for funding KCS.
KuCoin Investment advice
Every market has ups and downs and KuCoin is no different, there are several downfalls in the crypto world too. If someone is looking to invest in the market, then they should buy when the price goes down where investments can start right from the bottom. Overall Kucoin review states that the investors get better and bigger opportunities by gaining profits once the markets start gaining back.
Kucoin is in very early stages of its life hence their token values went down from $0.5 to $0.2. But one can expect a rise above $0.75 for the next upcoming months. It's an absolutely good buying opportunity as compared to the current pricing of shares. KuCoins exchange can help you earn 50% of daily exchange trading fees; the shares are paid every day directly into your account. It's a perfect investment to collect varied tokens under daily bonus distribution of token shares. The platform offers a user-friendly interface and smooth functioning to make all your transactions simpler and easier.