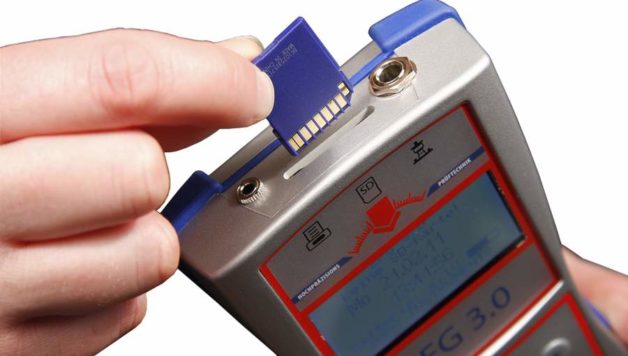 How to Recover Files from Memory Card
Published On July 17, 2017 |
Technology
Introduction
The memory card is the place where we can store all our important files like pictures, music files, videos, documents, etc. which are personal. However, there might be situations like unexpected deletion; virus attack, etc. may occur which results in loss of important data. In this article, let us discuss the ways to recover files from memory card when deleted unexpectedly.
Ways to recover files
If there is a situation that the memory card is not accessible or formatted unexpectedly, the stored data might get lost. So, the users can go for files recovering software to fix the problems. Also, check whether the memory card is not damaged and also try to stop using the memory card before recovering the files from it.
The user first needs to download and install the recovery software before performing the recovery option. Then, connect the memory card to the system and select recovery option either Recover photo/music/video.
The recovery software lists all the content and the users need to select the drive to scan which they want to recover and select the 'Start Now' option. Some software offers users to use advanced scan options to recover files using file types.
Once if the users initiate the scan, they can view the process of scanning files in the scanning bar. The founded files will then be listed to the users for selecting their desired file. The users have to select the desired file and then select the 'Recover option' to start the recovery process.
The software will then ask the location where these desired files can be stored. The user has to select the location and thus in this way the users can recover and save their desired files in the selected location.
Conclusion
Deleting files unexpectedly is the common scenario for most users. But, there are many recovery options nowadays which provide easy recovering of files from the memory card. Hope, this article benefit the users who are in need to recover deleted files from the memory card easily.