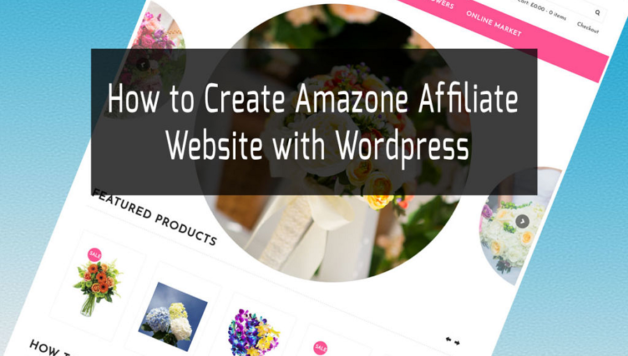 How to make money through Amazon affiliate?
Undeniably the Amazon Affiliate program which is also commonly referred to as Amazon Associates has become a huge way for many people when it comes to earning good money.
There are so many bloggers who do not stay patient and give up on this idea pretty much soon. There are so many bloggers who stay stuck with the question, Making Money Blogging with Amazon Affiliate Blog? And do not try or take much effort to work on it. They feel it's an impossible step and one cannot make much money through this medium. This is indeed a great program. However, you will start reaping good results only after some time and you need to patiently perceiver.
You can read the tips mentioned below which will help you to work on this program better.
You should try understanding what your audiences can afford
If you have college students who are following you, you cannot end up selling products worth $70, right? This is why it is essential as a blogger to understand your audience well. You can take a good amount of assistance from WP Blog Help and continue working on Word Press efficiently.
Stay specific when you are forming lists
When we talk about any go-to affiliate post, then all that it has is a group of products or services listed together. But even though most of them are usually posted for making money, it's been noticed that you will not be able to meet your purpose well. A good way would be to create a list with a great heading or group post name such as, "Affordable College Essentials". This way you will be able to catch hold of the attention of a good number of people.
Your chief idea is to provide something to your readers that they have not come across before. Thus something that would be useful for them and for this you need to be creative.