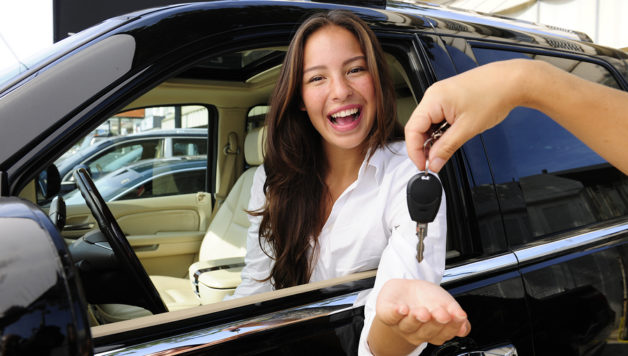 How to Get Best Finance Deals for Used Cars
These days it is not difficult to get financial assistance to buy used Maruti Suzuki Alto K10 in Bangalore. However, it can be difficult to find a finance deal that is best for you and gets you lowest EMI. Here are a few tips that can help.
Look at Multiple Options:
You will find that there are lot of lenders in the market who offer financial assistance at different terms and conditions. It is better to shop around and find out as much as possible about the available options. You can be upfront with the lender that you are shopping around to find the best deal and they would pull out a rabbit from their hat, giving you something totally unexpected.
Negotiate Hard:
You would need to negotiate hard with the lender to get him to give you as much benefit as possible. You may have to bargain on the rate of interest charged, or the repayment terms. You may also negotiate for tenure of the loan and the penalty levied for non-payment of EMI.
Negotiate at the Right Time:
Most agents in India work with monthly targets. They also earn commissions on the number of deals that they close. So you should start negotiating with them in the third week of the month. By the fourth week you may have them tempted enough to offer you what you are asking for so that they can show one more closed deal.
Approach Nationalized Banks:
Most of the public sector banks have very attractive used car loan schemes available. So approach your bank and ask them to give you a quote for the loan.
Hidden Costs:
Always check what would be the processing fee or transaction cost on these loans. You may fall trap to hidden fees.