How to find a good Mobile Development Company in  Delhi, India
Published On October 12, 2017 |
Technology
When considering hiring a mobile application development company, India may already have figured in your 'Go To' zones.  Apart from the USA, there are 3-4 other good mobile app development destinations where you can get an app developed at reasonable cost without compromise on quality.
India is surely one of them.  Ukraine, Russia, Poland are a few others. Indian companies offer the twin advantage of English proficient workforce with deep technical knowledge.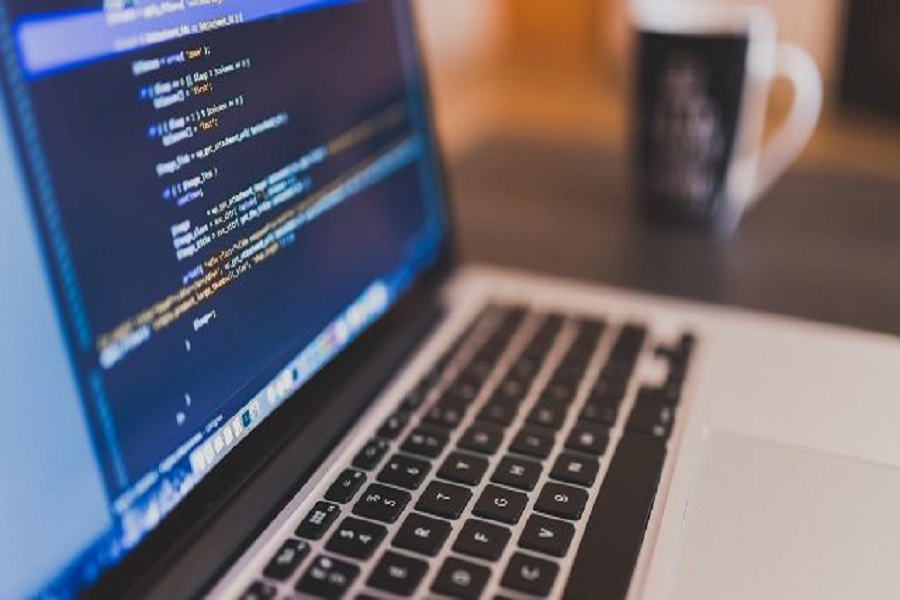 India is one of the top destinations for mobile app development due to deep rooted reasons such as:
1. India is home to one of the biggest mobile app marketplaces in the world and necessity is the mother of all invention. Where there is a market there will surely be. Domestic market is driving demand and according to reports in AppAnnie and Flurry Analytics.
2. India has a traditional lower cost resourcing base but more importantly, the IT services industry here is very mature and even small companies imbibe quality, technological process and methodologies. Agile methodology, advanced tools and move towards automation and newer programming languages is prevalent.
3. India is home to vibrant startup industry where all of the funded or larger startups – or even the unicorns have grown through mobile apps. Companies such as Flipkart, Ola, Rivigo, Oyo Rooms, Make My Trip, Big Basket are some of the big names in Indian startups who have developed apps servicing millions of customers.
4. In 2017 itself, India has moved forward through the twin forces of data and digital revolution. Demonetization has given India a digital push. In-fact, just recently Google launched an India specific payments app Tez to support the digital payments push in India. The other game changer has been the extreme competition in data and voice pricing in mobiles with Reliance Jio bringing in a data revolution.
So now we come to the question: since there are so many mobile app development companies in India , where do you find the best ones in New Delhi.
Why New Delhi?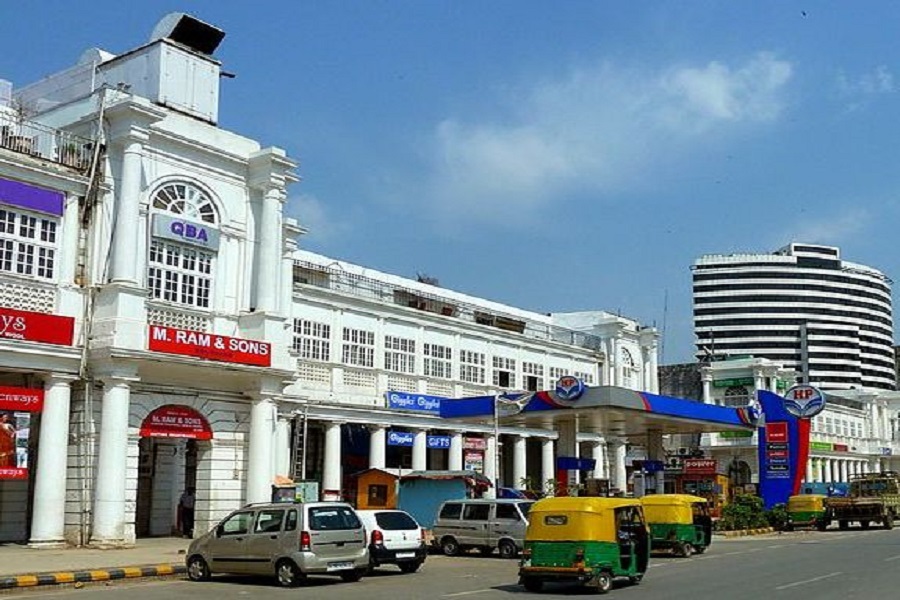 Well to begin with, New Delhi is the capital of India and arguably in the hub of IT development (Delhi – Noida – Gurgaon cities) in North India.  Delhi is arguably a great place to look for mobile app developers and companies.  We would advise checking out the Google reviews, Linkedin profiles and of-course the websites of such prospective Delhi companies after searching for such companies in Google.
New Delhi is near to the main International airport and thus well connected with the world. New Delhi has one of the best infrastructure available in North India with local commuting through metro, large pockets of reasonable commercial space and good network connectivity.   New Delhi is also home to a top Engineering college of India and multiple Universities with lot of technology courses. This has provided access to young talent to our home grown and MNC technology companies. Due to many clients prefer looking for iOS or an android app development company in Delhi.
Looking for a development partner in New Delhi?  Try the following steps.
Always provide the prospective companies, a clear description of your requirements ( after sign up of a NDA if needed). Assess the company based on their proposal – and not just the cost. Try and assess the depth of their expertise and how well they have understood your RFP. Make sure that the company has detailed how they will execute the project and accept payment in milestones. The proposal should also cover the list of features that your app requires and which they agree to provide.
Once you have shortlisted the companies, you should be able to finalize after speaking to their principal officers on Skype etc.
Creative Spark Solutions, our company is one such mobile app development company from Delhi, India. We look forward to providing a no obligation consultation and advice for any of your app creation needs.