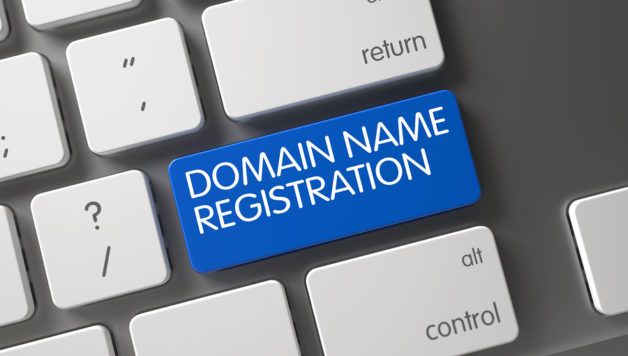 How to do International Domain Registration (.com)
Published On September 7, 2017 |
Web Hosting
Registering the domain of your site in an international organization is very easy, we have several companies in Brazil that do this service or you can also do in some American company that performs the service. Domain Registration (.com) Examples:
I recommend that you register with a site where you can better organize your registration and manage the contacts (administrative, technical and billing) owners of the international domains. Especially for those who will have many domains or agencies that manage customer data, I recommend this site www.uniregistry.com
Caring for International Domains
Registering the domain in some Brazilian sites like UOL HOST is not very indicated, I have had bad experiences with this. Sometimes they do not warn you about the renewal, and you may end up having a big problem where all registered domains are linked to only one CPF, and that sucks if you want to change someone else to manage, you are tied to you and this can cause inconvenience. Ideally, whenever you register a hosting domain for you or a client, you must register the name of the domain owner and the correct site. What I see from web design and advertising agency making these records wrong in their own names are very common. But to be able to manage easily and not have problems in the future it is important to pay attention to these details.
I do not recommend also the website of companies that work with domain sales and domain auctions like Godaddy, these companies are complicated to work, because if your domain is interesting to them, and you miss the expiration date they register the domain and then they sell the same to you, for an absurdly expensive price, something that would normally cost $ 10 to $ 30 can cost $ 500 to $ 5000 dollars to repurchase the same domain (1 domain). Be very careful and avoid these websites as they may be cheap but in the end can come out much more expensive.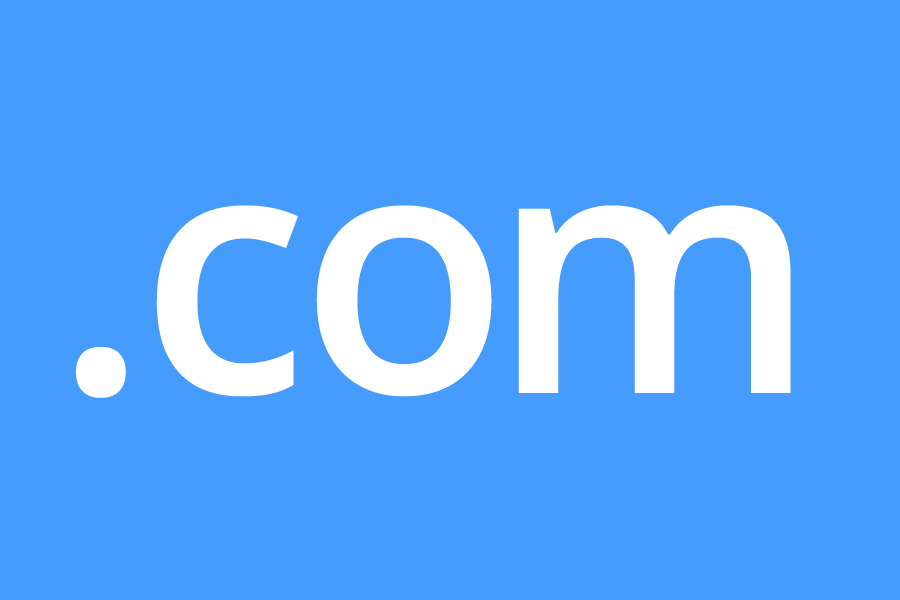 Register on this site below, it is undoubtedly one of the best I have ever used.
DOMAIN REGISTRY (.COM / .NET /.CLUB /.INFO /.TV) and others.
Average value: $ 10 to $ 30 Annual
Access this Site:  https://ideiasvirtuais.com.br/como-fazer-registro-de-dominio-internacional