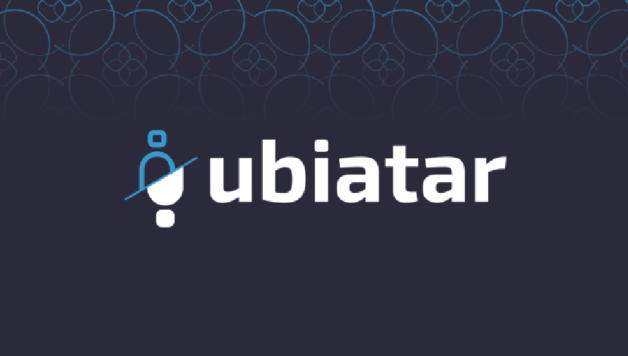 Have You Heard of The Latest Exploration Technology?
Published On November 6, 2017 |
Technology
What do we have with us every day of our lives? A smartphone will be anyone's answer as almost everybody around the globe has them. The advent of the smartphone has narrowed the gap between people and their countries. The intrigued often want to visit many places, but they lack time and money. One of the latest modern mobile technologies eco-friendly platforms that have been launched is the Ubiatar which can make you feel like you are in the future. You can explore famous holiday destination through a real human Avatar, and it feels amazing.
Benefits of Using Ubiatar
The Avatar that you get will be a human and not a computer program. This ensures that you will get the best quality exploration as they will understand the specific things that you will need.
Along with the videos, you also get direction controls and command options with which you can tell the Avatar to do things according to your liking. They can show you around places and spend more time at locations that you tend to like more.
You do not need to travel, and this will save your money as well as create less pollution in this world. The only thing you will need is your everyday smartphone or laptop.
You can shop and try out things through your Avatar. This is great for people who wanted to try something for a long time.
If you sign up to be an Avatar, then you can explore new places every day and also get a handsome amount of money by the end of the day.
So, if you really like traveling, but lack time then you can check out the latest exploration technology. You may not be present there physically, but through the good quality video, you will be able to take in everything nicely and have good memories of the trip.