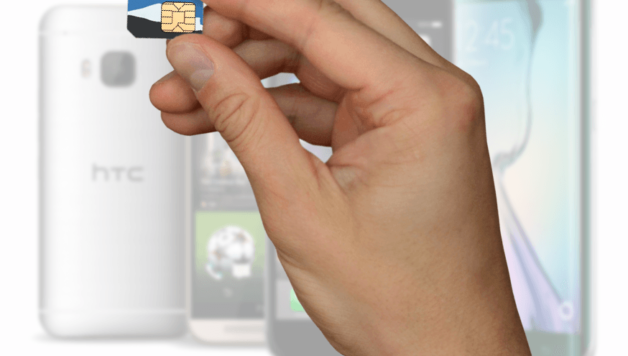 Free SIM Card for Israel
Published On October 4, 2017 |
Technology
Call Israel celebrating its 9 anniversary with FREE SIM cards and phone rentals for Israel, just contact Call Israel support center to reserve
Call Israel telecom provider, celebrating its 9 anniversary with free give a ways. According to company officials, Travelers from Unites States and Canada will be able to order online an Israeli SIM card  on Call Israel web site, to enjoy with free unlimited mobile service for up to 30 days while in Israel. Call Israel was founded on 2008 in Calabasas California, with its first Call Israel phone card product, to quickly become a major long distance plyer in the US. Soon after Call Israel has debuted its direct call plans which enable people from all around the world to connect with Israel with ultra-low tariffs.
Today, Call Israel is phone system and voice mail provider especially designed for on-line sellers from around the world, selling their products in the US market. Call Israel also provides travelers and students in Israel with SIM card in Israel that includes UNLIMITED service for fraction of the big national carriers such as at&t, Verizon, sprint, t-mobile. The plan includes Unlimited Calls and text messages within Israel AND to United States/ Canada, Unlimited 4G LTE data, Unlimited Hot Spot, and also Local American or Canadian phone number, so people from home could reach the traveler in Israel by dialing local free charge number. Call Israel was the first to provide travelers in Israel with an unlimited plan, especially when it comes to unlimited data.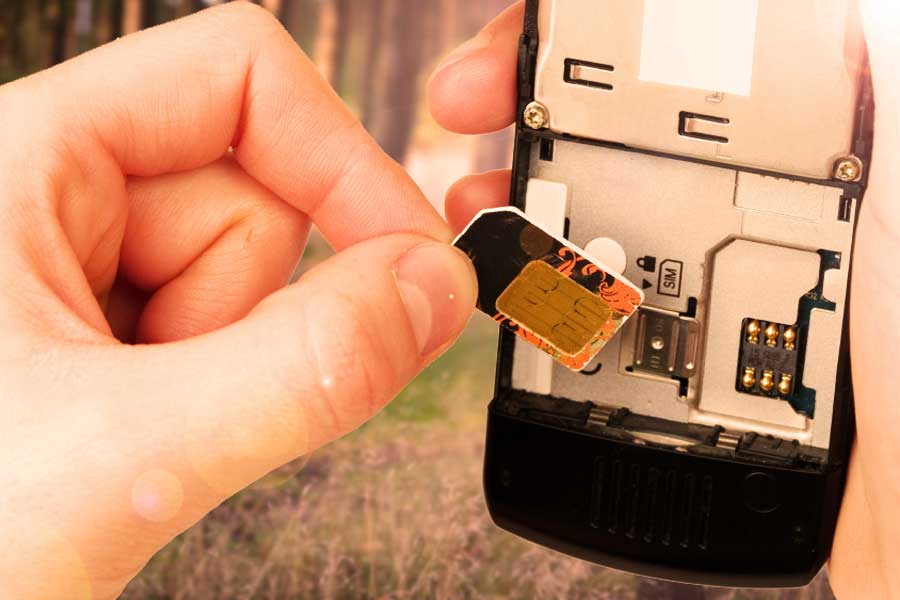 Travelers many times don't have access to wifi, or get the chance to connect wifi only late night at the hotel or guest home, for that reason, being able to connect during the day to cellular data is very important. The international calls included in the package is also a big factor here, as calling back home is must have. The service is pretty much easy to order and to use, just log in to www.call-israel.com and use the order tab. Select the right package and fill up few details, go to check out to finalize.
Once finished sit back and relax, the package will be delivered to you in just couple days. To make the whole experience more enjoyable, Call Israel adds to your package some valuables accessories to use in Israel for Free, that includes power adaptor, pin removal, and pre label return envelope to return the package once you get back home. If you need car charger, Call Israel will provide you one at no charge, but you have to return it back.
Lately Call Israel announced its new ultra-low student mobile plan in Israel with the same Unlimited plan starting at 29$, that's included taxes and all the fees. According to Call Israel management, 3 plans were debuted just before student year started, 29$, 39$ and 49$, all plans are tax and fees included, with a requiring monthly charge, this is a huge saving.
Free SIM celebration is valid to use between October 15th and November 30th, Activation fee is only 10$. Shipping may apply, based on your shipping address, HARRY UP; they limited the quantities to 100 SIMs. bon voyage.