For More Traffic to Your Website Think about SEO and SMM
Published On September 25, 2017 |
SEO
Search engine optimization or SEO is the method that affects the prominence of a of website in a search engine's unpaid – also referred to as "organic", "natural", or "earned" results.
How SEO works
By performing SEO which has many rules, the better your website will perform in search engine results. The higher your website becomes in search engine results in more traffic to your website. And if you are in the number 1 position with a website such as Google the more traffic you will get on your site. Then you will have the opportunity to convert the traffic to sales.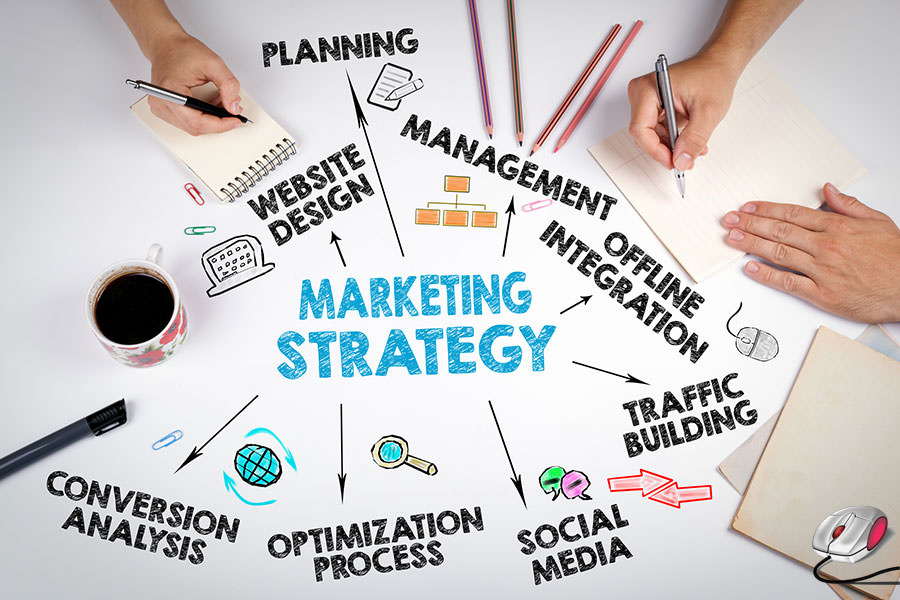 Your competition
Most of the statistics that currently are out propose that 92% of internet users buy or research items on the web. A SEO adviser can help to improve both the usability and visibility of your site.
'Social media marketing'
Digital marketing is a term that most companies use and refer to as 'Social Media Marketing' (SMM). This is a type marketing using social networking websites as a tool for marketing. The goal of this type of marketing is to produce content that social media users will want to share with their social network and this helps a company increase their brand exposure as well as broaden their customer reach.
More popular each day
Social media marketing is becoming more popular every day for companies. Most social media platforms have data analytics tools built-in, and enables companies to track success, or progress. This is also how companies can address a range of stakeholders such as:
Current and potential customers or clients
Current and potential employees
Bloggers
Journalists
Public in general
Culture and tone
SMM includes managing of a marketing campaign, setting the scope and goals of a company and the establishment of a firm's social media "tone" and "culture".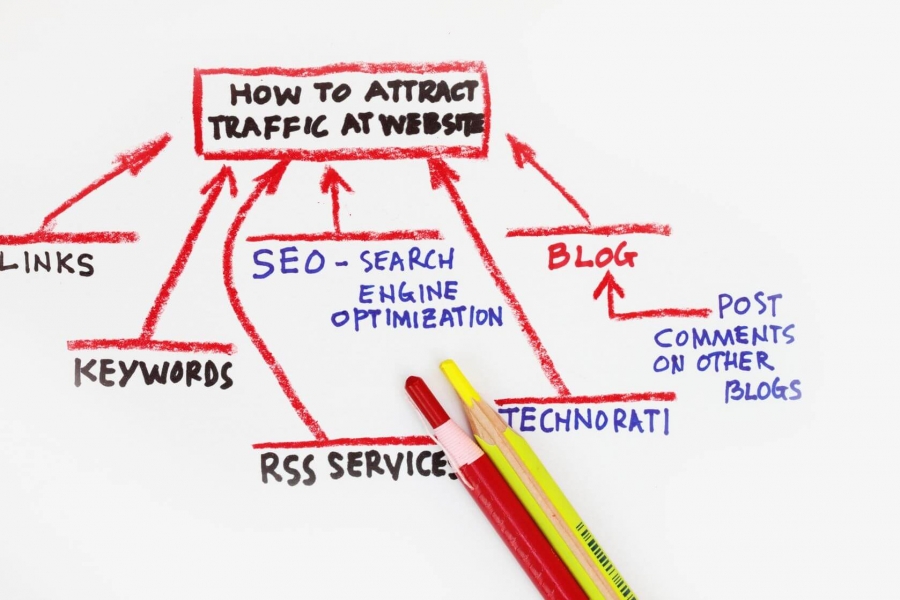 Digital market specialist
Most digital market specialist will advise any company to have a presence on all the social media websites such as Facebook, Twitter, Instagram, and other social media sites.