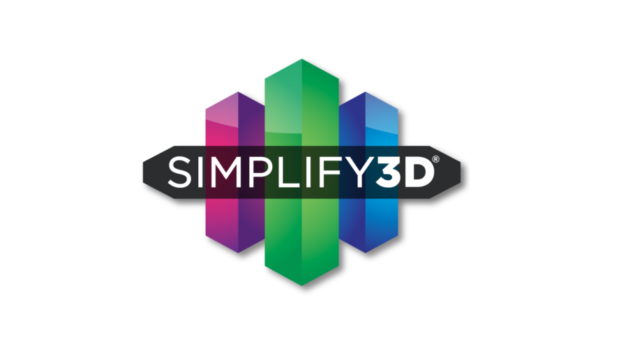 Finding the Best in 3D Printer at the 3D Store
Published On August 31, 2017 |
Hardware
Many question what a 3D printer is. A 3D printer is a CAM or computer-aided manufacturing device that develops objects in 3-dmensions. Like a traditional printer, a 3D printer receives digital data input from a computer. However, rather than printing the output on paper, a 3D printer will create a 3-dimensional model out of custom material.
Process called additive manufacturing
These printers use a method called "additive manufacturing to form" or (print) physical items layer upon layer until the model is finish. This is quite different from subtractive manufacturing, in which a machine reforms or eliminates material from an existing mold. Since a 3D printer generates models from scratch, they are more resourceful and yields less waste than subtractive manufacturing devices.
Process depends on the material
The printing process of a 3D model differs dependent on the material used to generate the object. An example is when creating a plastic model, a 3D printer may heats and fuses the layers of plastic together by using a procedure called 'fused deposition modeling' or FDM. When producing a metallic object, the 3D printer may use another procedure called 'direct metal laser sintering' or DMLS. This forms layers that are of metal from powder that is metallic using a high-power laser.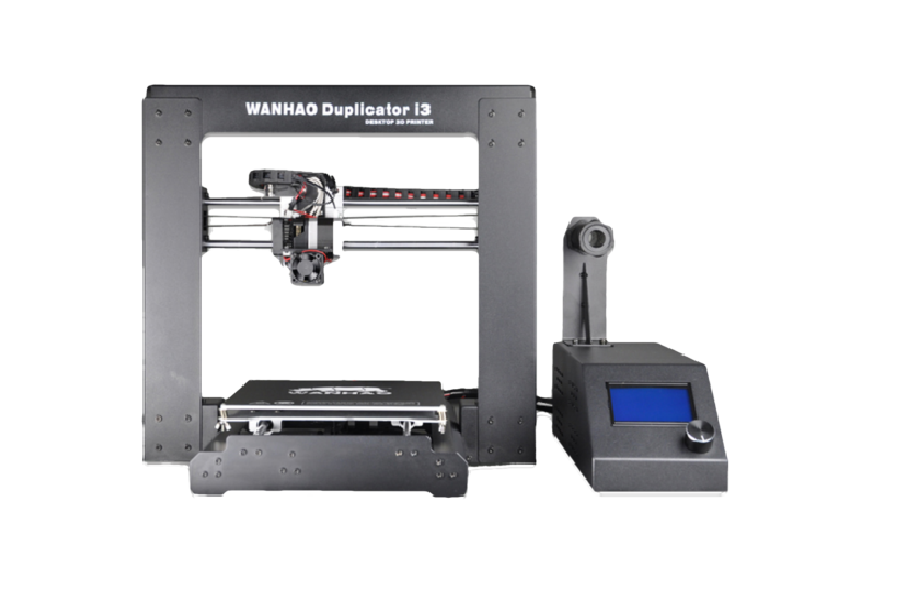 3D Store
At 3D Store you will be able to find a section of 3D printers for both private and individuals and larger companies. With them you will easily find both 3D printers for the beginner as well as the user who is experienced. It does not matter if you are a major architectural company, you could print models of buildings and furniture or a private person who has embroiled a new hobby so you will find the right model for your needs. 3D Store has a large and varied assortment of leading brands which include:
CraftBot
Wanhao
CreatBot
XYZPrinting
Flashforge
Zortrax
ZYYX
Raise3D
Creality
If you are unsure which 3D printer best suits your needs, someone from the staff is always ready to help finding the right printer for you or your company.