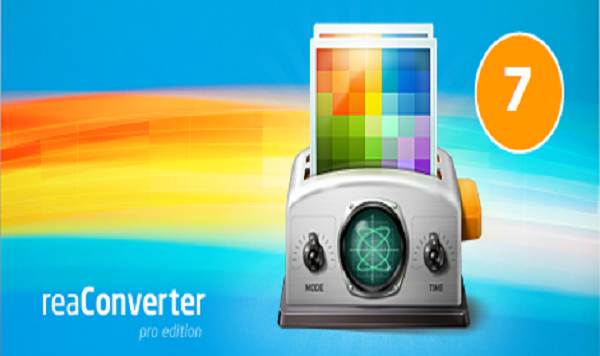 Everything You Might Want to Know Before Trying Out reaConverter
Read File Converter Online is a software program that takes care of all your needs for converting images into a different format. It is smart, flexible, and very fast.
Thousands of Users
Thousands of users around the world save hundreds of hours by using reaConverter. It handles every imaginable format you can encounter and offers a command-line utility that allows you to automatically process images. This highly efficient photo software makes it so easy to convert thousands of files as well as folders in one single operation. You have a great number of file formats to choose between – even some that are considered rare and archaic.
Does more
But this program does much more than convert images, it has simple tools for image editing as well as
Touch up
Apply to edit
Transformation
All at the same time
This is a powerful tool for a multimedia department or individual to use and has a great variety of wonderful features. It offers solutions that are advanced for image processing and fine-tuning.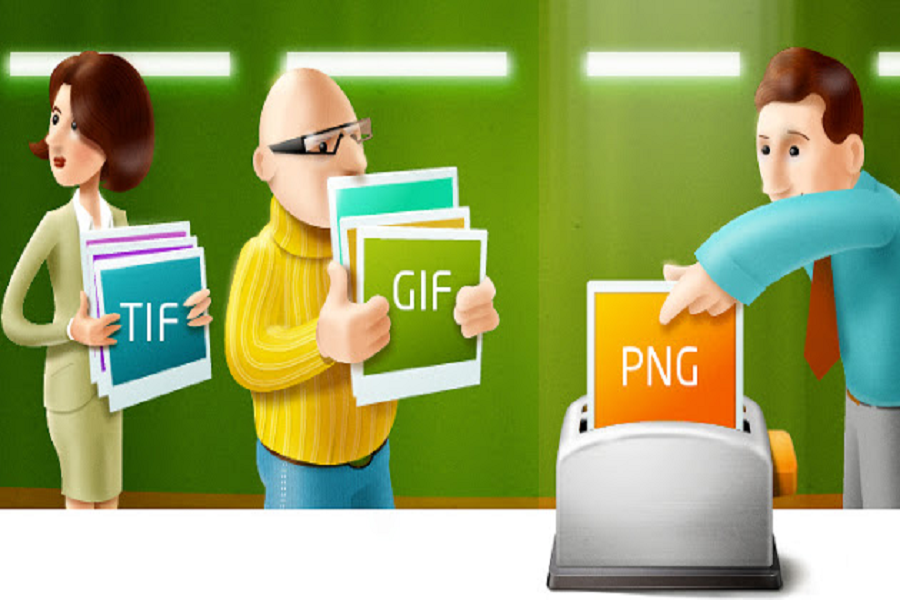 Latest edition
The latest edition of reaConveter helps to manage basic conversion of images and takes less effort and time. And now you don't even have open the program as you can run everything from Windows Explore. Merely browse, select images you want to convert, then just right click and select a regular conversion or you can pick a conversion with changes.
System requirements
Works on Windows XP, Vista, 7, 8, 10 and Windows Server 2003, 2008, 2012, and 2016.
There is also a free version you might want to try out. Simply download and when finished downloading, double-click the icon for reaConverter and follow the instructions from the installation Wizard.
Has few limits
Always remember there is not any file size or quantity limitation for conversion of a batch in the registered version of reaConverter.